News
Midlands Asset Finance in Parliamentary Review coverage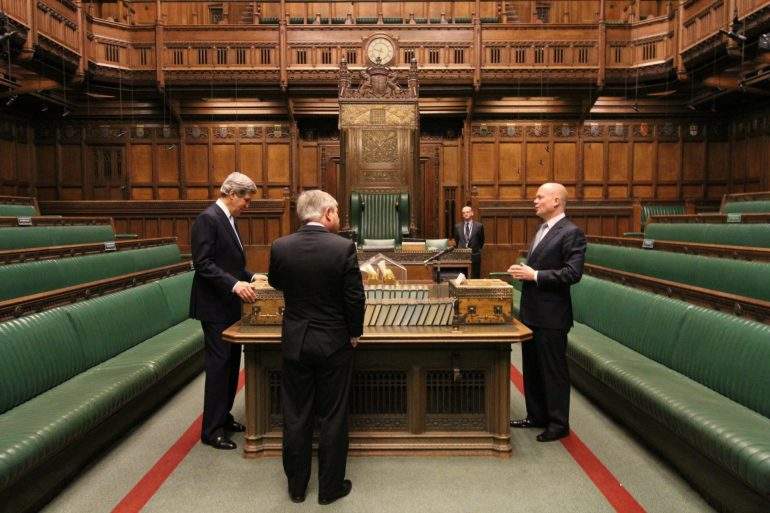 Independent broker Midlands Asset Finance was featured as an example of "exceptional practice" in the 2017 Parliamentary Review, along with nine other companies.
Director Sue Chapman, who set up the company in 2009, was invited to submit a report on Midlands Asset Finance's business experience over the past year.
In the report, Chapman showcased the firm's growth to 21 staff and the development of its online platform Asset Finance Compared, which aims to provide businesses with a simulated Decision in Principle on their loan application within 60 seconds.

Chapman said: ""Only a handful of companies across the UK are selected to take part each year and to receive this level of recognition is a reward in itself. 2017 has been a great year for us so far. Our team continues to grow and we have expanded into bigger premises following the launch of [the online comparison tool].
"Strategically, the new platform complements our existing Midlands Asset Finance business perfectly, where our team of banking and asset finance relationship managers deliver multi-credit lines for major corporate and SME businesses for asset finance, invoice finance and property transactions.
"Many asset finance providers have moved their smaller retail and commercial customers to a call centre but without question, many customers want the option of dealing face to face with a personal relationship manager. Working with someone who is prepared to invest time in understanding their business.
"We're giving customers two routes to market – face-to-face and online giving our customers the opportunity of accessing finance in the manner which suits them best."
The Parliamentary Review was established in 2010 as a showcase of best practice in a number of policy areas.