News
Motor and asset finance growth keeps PCF profits stable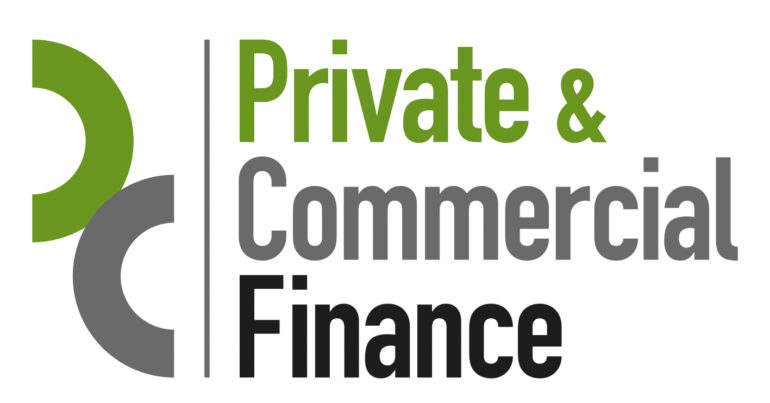 PCF Bank saw a growth of 7% in motor finance and of 22% in SME asset finance for new business originations in the six months to May 2017.
This amortised the fall in the bank's pre-tax profits to £1.7m (€1.9m), down 2% year-on-year.
Both the consumer finance and business finance division managed to cut their loan loss provision expenditure, the charge that goes to cover losses from bad loans, by 55% and 33% respectively.

"I am pleased to announce a strong pre-close trading update. The successful launch of PCF Bank's retail deposit products [at the end of 2016] has coincided with a number of new business initiatives, utilising the cheaper cost of funds, to expand the Bank's addressable lending market. Our success in delivering these projects is testament to the team at PCF and provides momentum as we enter the new financial year.
"There is excellent potential for growth in our proven, existing markets in the short and medium term; and over the next three years, asset diversification will provide greater acceleration in portfolio growth.
"This has been a year of great achievement, marked by our arrival as a new entrant bank, and we look forward to reporting our full year results in December."
PCF's offering in the motor finance sector focuses on hire purchases for used cars.