News
P2P lender Funding Circle sees revenues jump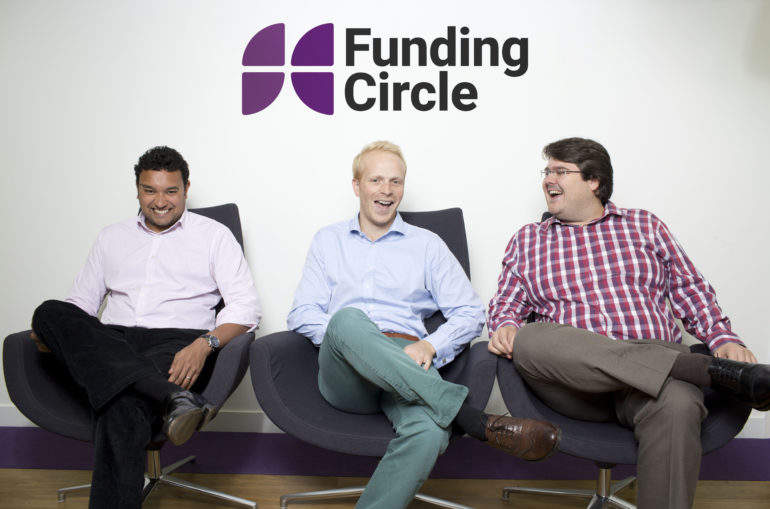 Peer-to-peer (P2P) lender Funding Circle reported a 59% jump in revenues to £50.9m (€57.2m) between 2015 and 2016.
The revenues were boosted by a 61% expansion for the company's loan book, which is now worth £1.37bn. They allowed the company to amortise losses to £35.7m, down £1.2m from 2015.
The company reported "positive" cashflows for the last quarter of 2016, and said the trend has continued for the first half of this year.

About 15,000 finance providers and 15,000 fund-seeking businesses joined Funding Circle in 2016. The year also saw the company's first securitisation of small businesses loans, complete with rating of packages by Moody's and Standard & Poor's.
In June 2016, the European Investment Bank backed Funding Circle's UK business with £100m. The company raised £82m in equity capital last January.  In August, its independent sister company, SME Income Fund, issued £140m worth of C shares, whose cash proceedings are held separately until they are fully invested.