News
P2p lender in multi-million fund for Midlands SMEs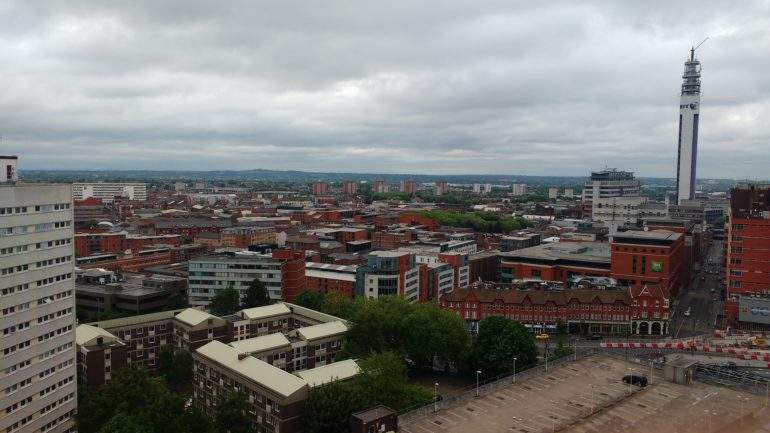 Growth Street has announced a £50m fund for SMEs in the Midlands.
The funding will back secured lending to established SMEs.
Aside from p2p lending, Growth Street also provides lines of credit with flexible repayments.

Chief executive, Greg Carter, said: "The Midlands is a UK manufacturing powerhouse, and we want to ensure that SMEs from Birmingham, Coventry, Wolverhampton and beyond are able to fulfil their potential with an investment boost."
He quoted a recent research by Hampshire Trust Bank and the Centre for Enterprise and Business Research (CEBR), showing a £360m funding gap for Midlands SMEs, and added: "We are looking to contribute to closing this gap in the coming months.
"UK SMEs are working in uncertain times. With Brexit fast approaching, we believe that more than ever businesses need access to flexible finance, which can help mitigate risks as well as allowing fast-moving businesses to take advantage of opportunities.
Paul Faulkner, chief executive for Greater Birmingham Chamber of Commerce:"We are delighted that Growth Street is planning to make this substantial investment in SMEs around the Midlands region over the next 12 months.
"Not only is it a further sign of business confidence across the Midlands, it reinforces the region's status as a powerhouse for startups and SMEs.
"Initiatives like Growth Street's are extremely important to provide local businesses with the tools they need to grow and flourish."
Growth Street was founded in 2015, and has since lent around £100m to businesses.