News
PCF Bank enters into vehicle and asset finance deal with Code Investing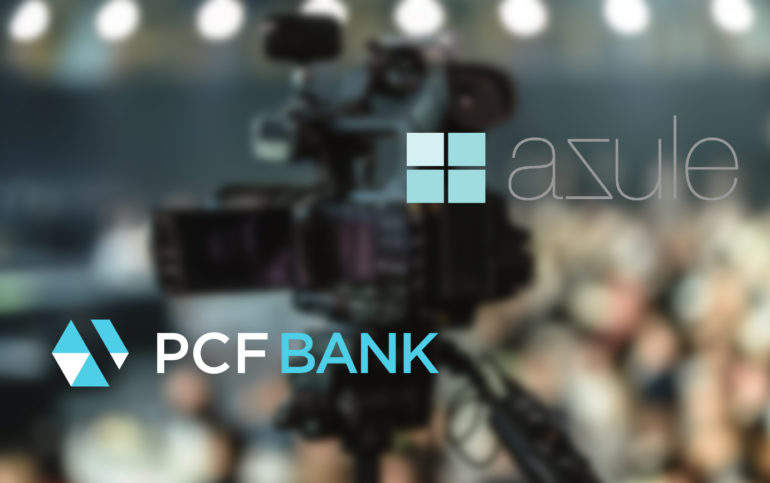 Code Investing and PCF Bank are entering a partnership to provide vehicle and asset finance to the UK SME sector.
PCF will gain direct lending access to qualified SMEs that require hire purchase and leasing finance. The focus will be on SMEs whose investment plans meet pre-determined criteria set by PCF.
Robert Murray, managing director of PCF, said: "Banks and other financial services providers are increasingly turning to alternative finance platforms to assist them in sourcing customers and then delivering their products seamlessly. We have been greatly impressed with CODE Investing's use of new technology to source and pre-qualify customers and are delighted to be working in partnership with them.

"We see partnerships like this one as key to the development of our business as we look to grow our portfolio from its current levels to £350m by September 2020 and £750m by September 2022."
Ayan Mitra, chief executive officer and founder of Code Investing, added: "PCF are precisely the type of progressive and flexible lender that we want on our rapidly growing panel. In many sectors, being able to secure competitive vehicle and asset loans is critical to growth.
"This kind of finance is literally the oil of the broader UK economy, helping to keep it moving, manufacturing and building. Our role will be to act as a filter for PCF, presenting them only with pre-qualified companies that meet their criteria. As they increase their market share, this will ensure their growing portfolio is fully optimised and de-risked."
In October, PCF Bank agreed to acquire media equipment lessor Azule Finance for £5.6m (€6.3m), in a bid for greater access to the European continent.
Founded in 1993, PCF provides finance to businesses acquiring vehicles and equipment such as commercial vehicles, coaches, construction equipment and manufacturing equipment. PCF currently has a portfolio of over £200m of finance receivables spread across over 14,000 employees.