News
PCF Bank sees business finance up 45% in 2017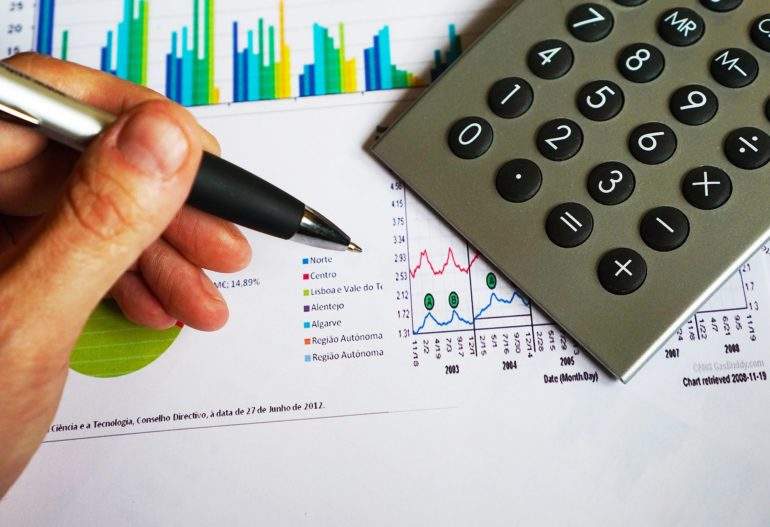 PCF Bank's business finance division has grown 45% in 2017, reaching a lending portfolio of £73m (€82m).
Growth for the division, which operates in plant, vehicle and equipment finance for SMEs, was more than double its 2016 growth.
Although results for consumer motor finance, the bank's other main business segment, were less succesful with advances falling by 3%, the growth in asset finance was enough to push new business across PCF up 24% to £84.6m.

Chief executive Scott Maybury attributed the growth in business finance to cheaper costs of funds and the attractiveness of the retail savings proposition, through which the asset and motor finance businesses were then financed.
Maybury added that the bank is planning to launch corporate savings products next to retail ones. He said the bank would progressively move to a more prime lending book, and that it would look to diversify its asset portfolio, possibly through acquisitions of other companies.
Maybury continued: "We are currently experiencing a relatively benign environment for loan defaults and, while our own expectation is that there will be little change in the near term, we are not complacent about the possibility of a future economic downturn and the impact this could have on our business. We have built PCF on sound financial and operational foundations and remain confident that our prudent practices, both past and present, stand us in good stead.
Chairman Tim Franklin added: "Establishing ourselves as a specialist bank achieves a strategic goal we set ourselves two and a half years ago. Our operating model is now diversified across both our lending and funding platforms and this provides us with resilience, flexibility and opportunity.
"Access to the retail deposit market will provide us with the capability to expand our addressable lending market, generate portfolio scale and further increase profitability. The attainment of bank status will be transformational for the group."