News
Performance Finance acquires professions finance team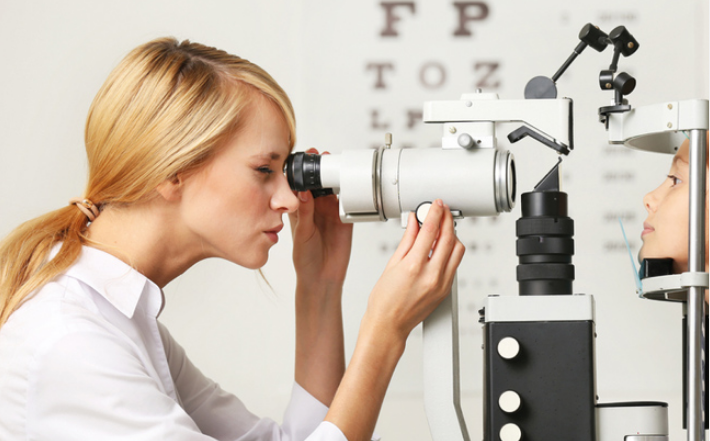 Performance Finance has acquired a paper professions finance team from the Practice Finance Company (PFC).
Performance Finance provides lease, hire purchase and loans to dentists, opticians, solicitors and accountants. Their paper professions finance division covers the solicitor and accountancy markets. The acquisition of three account managers from PFC to complement its current team of five currently comes with Performance Finance's intention of doubling business volumes in in this sector in 2019.
Stuart Burn, managing director of Performance Finance, said: "The acquisition of a team of three professions account managers, Alun Rogers, Richard Leeder and Antony Hine is another coup for Performance Finance. This will continue our growth in the paper professions market and also give us a satellite office in the North West to complement the Kettering headquarters activities."

Head of the new team Alun Rogers said: ''The move to Performance Finance gives us an enormous opportunity to rapidly grow our lending in this market place. We have been incredibly impressed by the level of logistical support Performance Finance provides and its bespoke software system I believe, is the best in the market place. Coupled with a fantastic platform of lenders and a growing own book proposition means we are in a great position to leverage our lending capabilities in 2019."
Rogers had been a director at PFC since 2015, and has been working in the industry since 2003.
Burn added:  "Alun, Richard and Antony are proven commercial account managers and their acumen aligned with our systems, lending panel and own book facilities will ensure our total lending next year surpasses £80m."
The team will work from a newly created office in Wrexham and will also provide further room for expansion as and when required.
Established in 2005, Performance Finance is one of the UK's leading finance specialists for professional services, lending over £50m in 2017. The company has its headquarters in Kettering, Northamptonshire.