News
Private equity lender raises £90m for lower mid-market firms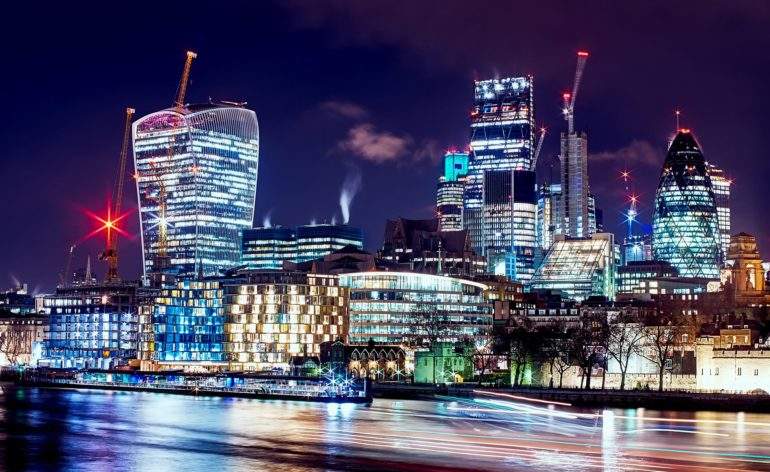 Shard Credit Partners has raised £90m (€102.3) in institutional investments for its future direct lending fund.
Commitments include £30m from British Business Investments (BBI), the commercial arm of British Business Bank, as well as an undisclosed amount from the European Investment Fund.

Shard's fund will provide senior and junior loans to UK firms with revenues below £100m and employees numbering between 50 and 249.
Facilities will back business growth as well as M&A activities. They will size between £5m and £15m, with maturities of three to five years.
A statement from Shard Credit Partners said: "Whilst the UK mid-market is becoming increasingly competitive, with more than forty direct lending funds seeking to deploy billions of pounds equivalent in committed capital, the UK lower mid-market remains significantly under-developed in terms of alternative, non-bank financing.
"Only a small handful of direct lending funds exist which specifically focus on the £5-15 million direct lending segment in the UK, the main addressable market for the new Shard Credit Partners fund."
The firm said it is in "advanced discussions" with more UK and international investors for a second close in early 2018. It aims to raise £250m by Q4 2018, with a maximum cap of £300m.
Alastair Brown, Shard Credit Partners chief executive, said: "We are delighted to have held a first close and greatly appreciate the support of our investors.
"We can now focus on providing much needed flexible loan capital to help small businesses invest in their own growth and expansion plans, supporting job creation and growth in the critically important SME segment of the UK economy. Ultimately our objective is to become the direct lender of choice for SMEs operating in the UK lower mid-market."
Catherine Lewis La Torre, chief executive officer of British Business Investments, said: "British Business Investments is committed to providing capital to direct lending funds focused on SME lending, where there is a continued under-serve by banks and other lenders.
"We are pleased to make this commitment to Shard Credit Partners as it launches its first fund, and look forward to seeing new finance made available to SMEs throughout the UK."