News
RBS asset and invoice finance revenues fall 6%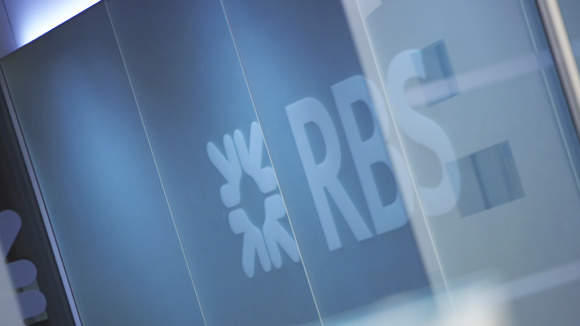 Revenues for RBS's asset and invoice finance business have fallen 6% year-on-year in the third quarter of 2017, to £169m.
It coincided with a tenfold increase in impairment losses, to £10m, which however improved compared to the average £14m in the previous two quarters.
Results for the whole RBS group were however positive, with profits increasing threefold year-on-year to £606m. This was despite a 4% fall in revenues, which totaled £3.1bn.

Interest income for the commercial banking segment, which includes asset and invoice finance, grew 5% to £130m. For personal and business banking, the rise was 6% to £155m.
Interest income for Williams & Glynn, the proposed standalone bank whose assets, including SME accounts and loans are now to be put up for bidding, grew 3% to £25bn.
Capital Resolution, the division for RBS's most troublesome funds, instead saw interest income slump 40% to £13bn.
The bank said: "RBS is progressing with its plan to build a strong, simple, fair bank for customers and shareholders, and remains committed to achieving its target of being the number one bank for customer service, trust and advocacy by 2020."
It added that one its main aims was to reduce the cost-to-income ratio to 50%. In Q3, it was 67.5%, down 20 percentage points year-on-year.