News
RBS could sell Lombard's offshore business to meet ring-fencing requirements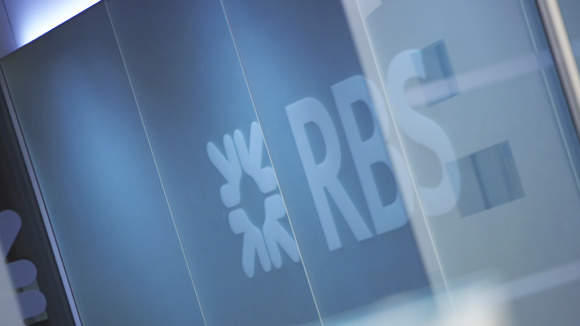 RBS could offload its Lombard business in the Channel Islands and Gibraltar in order to meet ring-fencing rules.
A spokesperson for RBS told Leasing Life that the sale would involve the Lombard loans portfolio in Gibraltar, Guernsey and Jersey.
Leasing Life understands no new business is currently being written by the lessor in those territories.

Sources told Sky News that the process kicked off "several weeks ago" with KPMG managing the auction.
The decision to sell resulted from the inability to fit Lombard's offshore portfolio in RBS's balance sheets under incoming ring-fencing rules. One source added that transferring Lombard to NatWest Markets, which will not be subject to ringfencing, was not an option either.
Analysts suggested the sale, which could bring in £200m (€228.57m) for RBS, could attract bids from challenger banks such as Investec and Secure Trust Bank (STB) among others.
STB and Investec declined to comment.
Ring-fencing rules were first proposed in 2011, and will force the five major banks in Britain to insulate their investment and retail banking businesses, starting January 2019.
RBS will be the second of the five banks to attend a court hearing at over the ongoing ring-fencing process, on November 21.