News
Reward Finance profits up 26% in H1 2017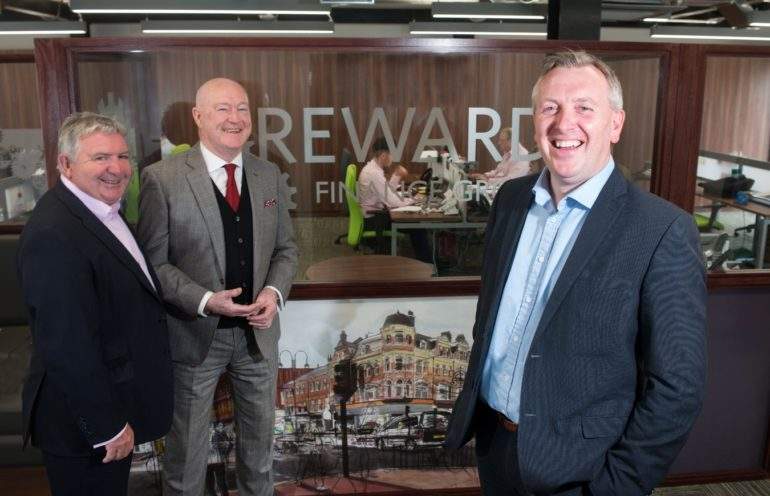 Reward Finance's like-for-like profits were up 26% in the first half of 2017, to £2m (€2.2m).
This meant that Reward contributed 6% more in profits to its parent the Tradehold Group than it did last year.
The result was driven by a 20% increase in revenues, which totaled £4.4m. The loan book at the end of H1 2017 was £43.7m, up 13% year-on-year.

Tradehold chairman Christo Wiese  said: "Reward Finance continues to be successful because it aggressively addresses a gap in the market caused by the continuing volatility in the UK business environment. This has resulted in banks and other mainstream lenders becoming increasingly reluctant to grant loans to smaller businesses."
Tom Flanney, joint managing director at Reward Finance, added:  "Small and medium-sized businesses are becoming increasingly frustrated at being held back either because banks won't lend to them or the form-filling and decision-making process takes far too long.
"Reward Finance is very much 'open for business" and is keen to provide the necessary funding to help SMEs grow and become even more successful."
Reward Finance is comprised of three divisions operating in asset-backed loans, factoring and trade finance. It recently received a £40m funding boost from private equity firm the Foresight Group.
Reward is part of South African investment holding Tradehold, which is listed on the Johannesburg stock exchange and owns a number of financial services and property investment subsidiaries.