News
Praetura expands drawdowns from RMDL facilities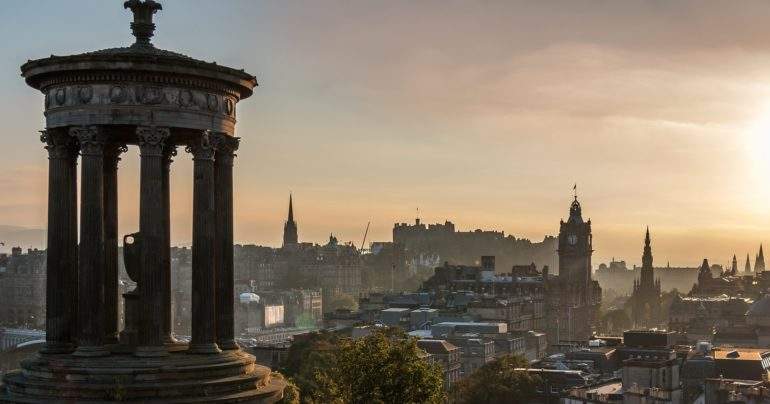 Praetura Asset Finance has made additional drawdowns from facilities provided by trust RM Direct Secured Lending (RMDL).
RMDL, owned by RM Capital Markets, had initally committed £5.5m (€6.2m) in August, with the possibility of doubling capital available to £10m.
Praetura has now drawn down £8m of the capital available. The loan to Praetura constituted the largest amount drawn down from RMDL's clients.

The facility to Praetura came from a £30m C share issue by RMDL in Q4. Currently, some £22m of the capital have been committed and £15m drawn down.
RMDL said the rest of the capital will be allocated by the end of February. It added that further asset finance opportunities were in the pipeline for the capital, which were currently at various stages of diligence and documentation.
Additionally, the trust has obtained a revolving credit facility of £10m from OakNorth, with drawdowns expected to begin in February or March. RMDL had previously collaborated with OakNorth on two joint development loans. It is the first time OakNorth has provided a line of credit to a listed company or an investment trust.
James Robson, chief investment officer of RM Capital Markets, said: "This has been a busy quarter for the company. We were delighted at the response from investors to our C share issue and we have made swift progress in identifying a strong pipeline of opportunities that meet the company's yield targets and risk profiles.
"The portfolio is well balanced with good diversity across a number of attractive sectors and established businesses, supported by strong security packages. We will maintain this momentum and the quality of the portfolio by continuing to invest in further high yielding secured lending opportunities, using the additional capacity from our revolving credit facility with OakNorth."