News
Secure Trust Bank nears £15m milestone in Midlands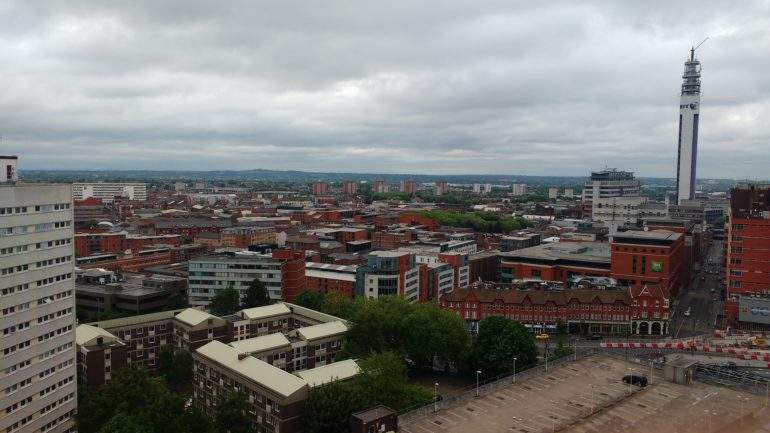 Secure Trust Bank has almost reached a £15m milestone in commercial finance for Midlands-based SMEs.
The number included £9.3m lent to firms in the West Midlands and £4.7m to ones in the East Midlands.
Nationwide, the total amount lent by the bank to SMEs exceeds £150m.

David Parsons, strategic development director, said: "The Midlands is a hotbed for entrepreneurial thinking, with Birmingham the UK's leading city for start-up creation outside of London. In order to ensure that these businesses become reality, SMEs need to find a funding provider that understands their needs, as well as offering the flexibility that recognises the potential for growth.
"This is the attitude that we have applied to all of our facilities, building strong relationships with management teams and the business advisory community across the region to boost growth. We look forward to working with more ambitious management teams across the Midlands in the future."