News
Secure Trust Bank surpasses £20m in credit to south-west SMEs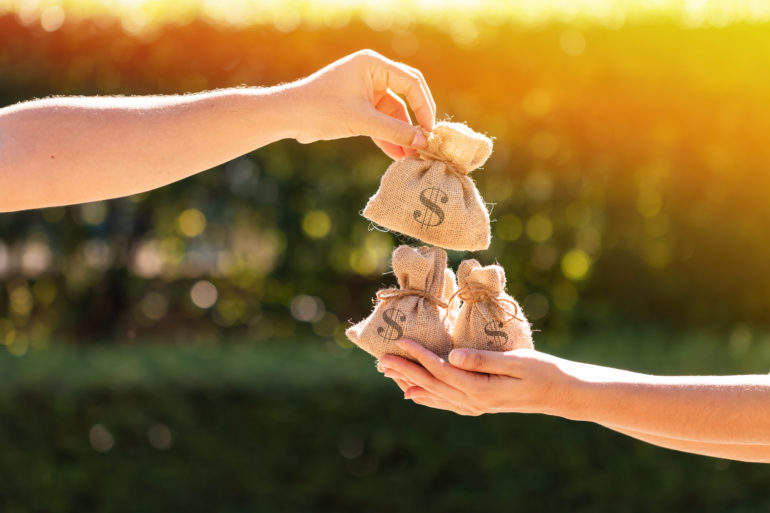 Secure Trust Bank's commercial finance division has reached £22.2m (€25m) in credit provided to the SMEs in the south-west of England.
The bank's business lending arm currently works with 23 business in the south-west.
Recent deals include a £2m invoice finance facility to Bristol-based Stage Electrics, providers of equipment for theatre and entertainment. Other clients in the south-west include snooker table distributor BCE and IT consultancy Inspire.

David Parsons, strategic development director at Secure Trust Bank Commercial Finance, said: "Outside of London and the South East, the South West is one of the best performing economies in the UK, largely driven by the quality of the region's SME community.
"A significant barrier to growth for many of these businesses is funding, but through the strength of our relationships with both management teams and the wider business advisory community, we have been able to provide flexible and tailored facilities that support SMEs as they look to reach their potential."
Secure Trust Bank Commercial Finance launched in 2014, and reported a 4.8% year-on-year increase in new business, to £62.8m, in the bank's latest full-year results.