News
SGEF new business up 1.4% in Q3 2017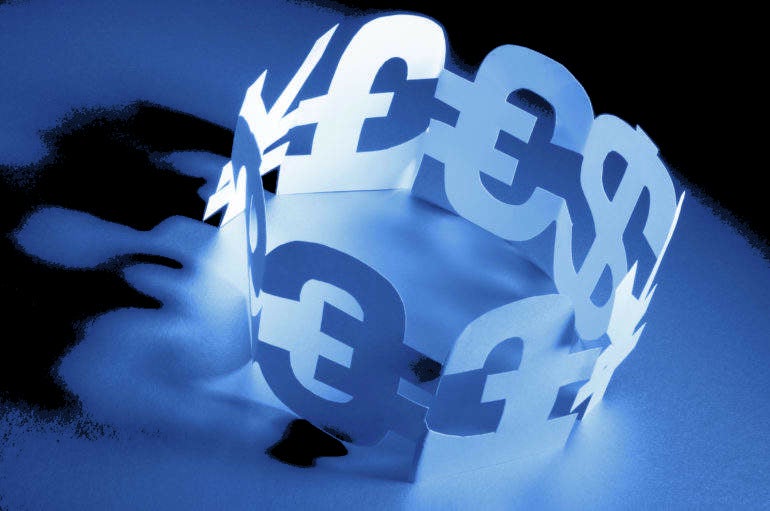 Societe Generale Equipment Finance (SGEF) saw year-on-year growth of 1.4% in new new business for the third quarter of 2017.
Societe Generale's vehicle leasing and fleet management business also saw an expansion, with its fleet growing almost 10%.
Net banking income for Societe Generale's Financial Services division, which includes equipment finance, vehicle leasing and insurance, was up 1.4% to €426m (£381m).

However, higher operating expenses meant that operating income for the division was pushed down 9.2%, to €194m. Nevertheless, the outlook for the nine months up to September was positive, with operating income up more than 9% to €631m.
Societe Generale as a whole suffered a noticeable slowdown, with net banking income for Q3 2017 down 0.9% year-on-year to €5.9bn, and group net income ultimately falling 15.2% to €932m.
Frédéric Oudéa, group chief executive officer, said: "Despite an unfavourable financial environment, Societe Generale generated resilient Q3 results, driven in particular by International Retail Banking & Financial Services. The group continued to improve its risk profile and pursued its investments, in order to meet the needs of its customers and respond to changes in the methods of using banking services.
"With increased underlying profitability in the first nine months of the year, a solid capital base and the commitment of its teams, Societe Generale is ready to embark on a new phase of its development and will present its strategic plan on November 28th."