News
Shawbrook and Investec acquire Lombard's offshore ops: reports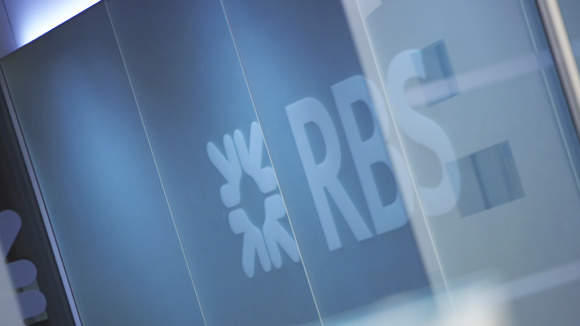 RBS has agreed to sell its Lombard operations in Guernsey and Jersey to Shawbrook and Investec for a cumulative £150m (€169m), according to reports.
Sources told Sky News that the move, details of which had already emerged two months ago, will see the two buyers dividing Lombard's assets between them. Investec will also acquire Lombard's loans in the Isle of Man and Gibraltar.
Two weeks ago, Investec said it had acquired Lombard's block discounting portfolio in the North East for an undisclosed sum.

RBS, which remains 70% owned by the UK government after being bailed out in 2008, was prohibited from retaining Lombard's offshore activities under incoming ring-fencing regulation. In the lead-up to the sale, Lombard stopped underwriting new business in offshore territories.
In related news, the Financial Times reported that individual shareholders in RBS are renewing efforts to set up a shareholders committee to better liaise with the bank's board on governance.
A similar proposal had been rejected by RBS on legal grounds last year.