News
Sixt Leasing refinances through €250m bond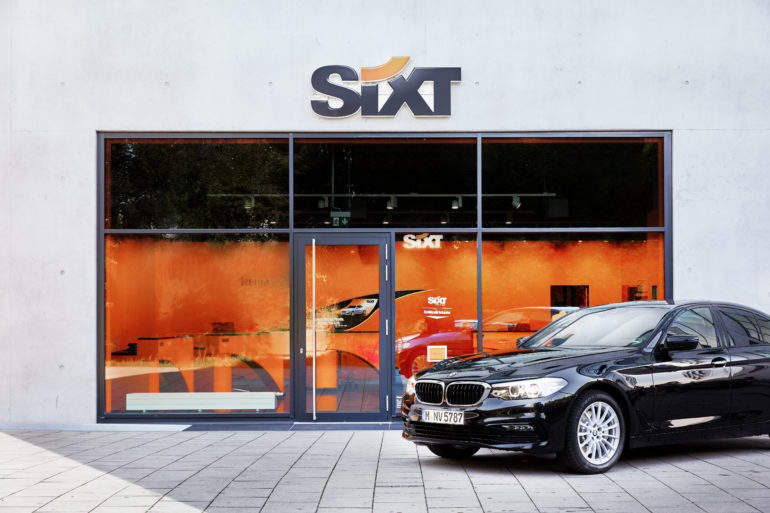 Sixt Leasing, the leasing and retail arm of car hire group Sixt, has issued a 250m (£219m) bond.
The bond marked the start of a €1bn refinancing programme. Part of the proceeds will be used to fully repay €190m outstanding of a loan from parent Sixt, allowing the full transition to independent financing for the leasing subsidiary.
The bond has a term of four years and offers an interest rate of 1.5%.

Björn Waldow, chief financial officer, said: "The successful bond issue and the scheduled repayment of the final amount of the core loan to Sixt mean that in future we will be able to refinance ourselves fully independently of our major shareholder and, at the same time, further reduce interest expenses.
"In addition, the newly launched debt issuance programme is an essential and flexible basis for financing important growth investments and the planned increase of the contract portfolio until the year 2021."
Sixt Leasing recently launched a bundled mobility offer targeted at corporate clients, which includes leasing, rental, shared mobility and fleet management tools.
Loading ...
The company also detailed plans to reduce diesel exposure in its stock, following downwards trends in residual value and the threat from Germany's "diesel ban" ruling.