News
SQN asset finance fund aims for full Suniva recovery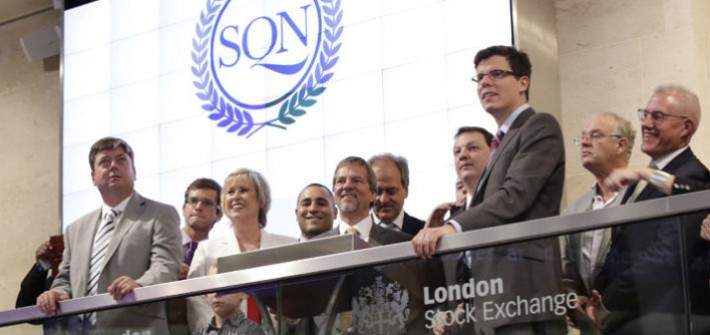 Managers at SQN Asset Finance Income Fund are aiming to recoup all of the £21.7m (€24.4m) facility from troubled solar panel maker Suniva.
US-based Suniva fell into financial difficulties following a steep decrease in domestic solar panel prices in 2016-2017. SQN's fund, which led a lobbying effort on the White House for solar panel tariffs last year, said in its latest results that "a full recovery of the Suniva investment will be achieved", through either a lease or a sale of Suniva's equipment.
"The [fund] has continued discussions with multiple counterparties seeking to lease or purchase the Suniva equipment," the fund managers said.

"The recent developments in the United States have provided additional support for domestic manufacturers which should strengthen Suniva's market position. Furthermore, efforts have intensified in pursuing the guarantee with subpoenas being issued to officers of the guarantor."
They added that due to the time necessary to realise the recovery, the fund would impair £2.4m from the investment for the financial year. SQN had previously put the potential loss from Suniva at $29.9m (€25.5m, £22.7m) in April 2017 before the tariffs were implemented.
The managers said that of six investments previously marked as being "past due", four had been successfully restructured to "an improved position".
These include £8.2m owed by modular accommodation provider Snoozebox, which SQN said was generating "regular income" following a post-bankruptcy turnaround, as well as facilities to businesses in the medical machinery, agricultural equipment and transportation sector.
Next to Suniva, the other investment still under observation was a facility to a telecommunication towers company, accounting for 2% of the fund's exposure.
Late repayments from troubled lessees have been holding back expansion for the fund over the last year. In May, managers cited "slower than anticipated" capital deployment, and returned an idle to investors £40m, equivalent to around 22% of £180m raised in December 2016.