News
SQN income fund lessee goes into administration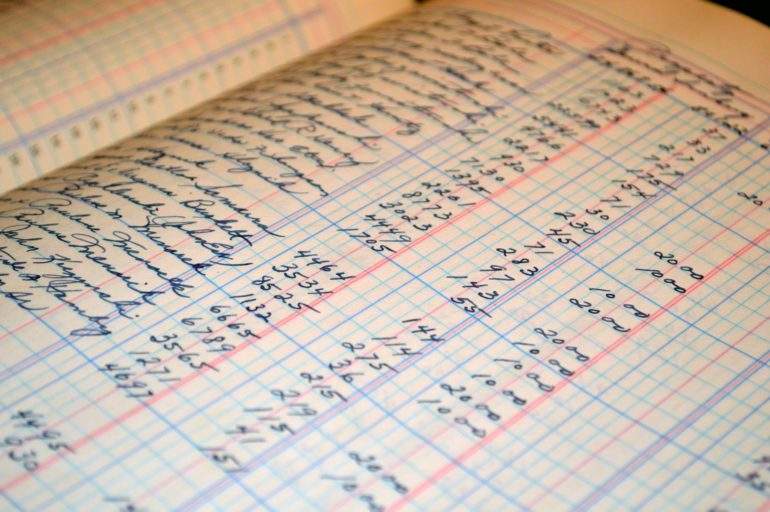 Snoozebox, a lessee of SQN Asset Finance Income Fund, has appointed two administrators to restructure the company's debt, after talks over the repayment of a £15.6m credit line provided by SQN fell out.
Snoozebox, who provide impromptu hotel accommodation through re-adapted ship containers, said in a statement: "Despite constructive discussions and a number of proposals being made, it is now the directors' view that the Company and SQN will be unable to agree a suitable debt servicing plan or longer-term capital structure for the company."
It concluded that "in the absence of support from SQN", it would not be able to repay liabilities.

SQN had agreed a £15.6m (€17.6m) asset finance facility with Snoozebox in 2014, secured against the modular containers that Snoozebox uses as guestrooms. A first tranche of £10.2m was provided, with two more to be paid out over the following 12 months.
However, Snoozebox changed its management in April 2016, and was allowed to pay interest only between September 2016 and July 2016. SQN then used the security deposit to reduce the amount outstanding to £8.2m, of which £7.6m constitutes the principal.
The facility to Snoozebox accounts for 1.4% of the income fund's portfolio.
SQN said: "[The appointments are] consistent with the restructuring plans, as previously announced to [SQN's] shareholders, to ensure the longevity of the core assets and a full amortisation of capital with payment of interest to SQN.
"Following discussions with multiple interested parties, the Board of SQN can confirm it is in the final stages of negotiations regarding the repositioning of Snoozebox's core assets."
In the six months to June 2017, Snoozebox's revenues plummeted over 140% year-on-year to £0.9m. Net debt, meanwhile, climbed 22% to £6.7m.
Snoozebox said: "The significant debt burden taken on by the Company in 2014 has been one of the company's largest challenges given [its] poor financial and operational position … when the Directors commenced restructuring in early 2016.
"Given the significant progress the company has made with delivery of its new strategy since mid-2016, this outcome is clearly very disappointing for shareholders."
Jeremy Willmont and Neville Side, from the restructuring department of firm Moore Stephens, have been appointed by Snoozebox as administrators.
"As administrators, we believe that this is an an innovative business, and we will be looking to attract expressions of interest going forward," Side told Leasing Life.
Snoozebox suspended trading of its shares on London's AIM exchange shortly after the administration announcement on Wednesday morning.
SQN Asset Finance Income Fund is a closed-end, mutual fund providing asset finance to firms and redistributing profits to its investors.