News
UK accounting authority investigates Carillion finance heads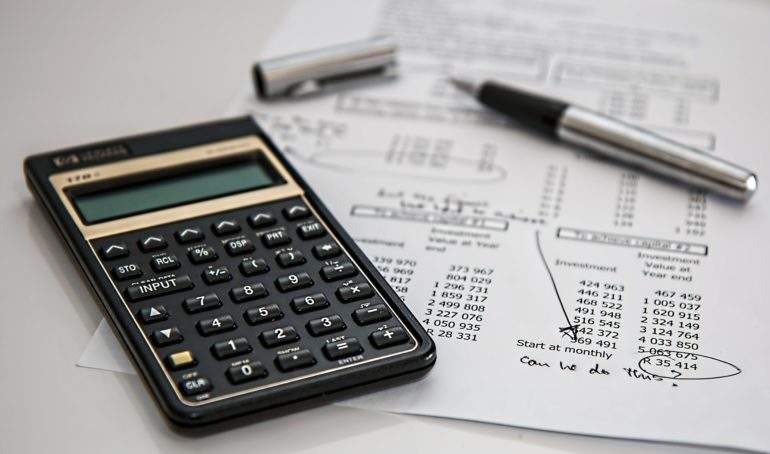 The UK's Financial Reporting Council (FRC) has launched an investigation into Carillion's former group finance directors, Richard Adam and Zafar Khan.
The FRC's independent disciplinary board is to examine the preparation and approval of the financial statements for 2014-2016 and the first half of 2017, before Carillion released profit warnings.
The FRC already launched an investigation over KPMG's role as auditors for Carillion shortly after the company's collapse.

Khan, who was already financial controller for the group, succeeded to Adam as finance director in January 2017. He was removed from the position in September, after he presented the board of directors with revised cash-flow projections.
Speaking to a parliamentary committee after Carillion's collapse, Khan said he had taken a "number of initiatives" to improve cash-flows following the profit warnings in summer, which did not manage to heal the company's position.
He said: "As we went through July and August, trading conditions did not really improve much and things started to get difficult for us.
"To my mind, one of the issues that contributed to where we ended up was the fact that our debt had grown over the past few years. That – combined with the number of challenges we faced, with four large contracts underperforming significantly in the market – and the market for support services got very difficult."
Asked to comment on his removal, he said: "I was told that the update I had provided to had spooked the board, and that certain lenders were unhappy."
Carillion went into administration in January with some £1.5bn (€1.7bn) in debt, around 60%
The debt included £16.4m of finance leases, as well as £500m accumulated under a reverse factoring scheme syndicated by a group of high street banks. In his testimony, Khan highlighted the inability to align cash-flow from revenues with payments to suppliers as one of Carillion's key weaknesses.
Lenders involved with Carillion have been slowly revealing the extent of their losses. Barclays and Lloyds both reported over £100m in impairments,  while RBS saw losses in the commercial banking segment rise to £375m for 2017, up 75% from the previous year.