News
UK Export Finance makes senior appointments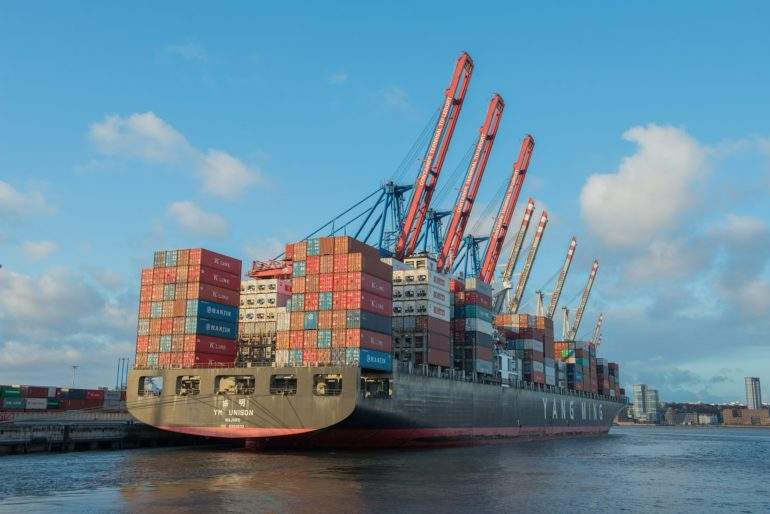 UK Export Finance (UKEF) has made three senior appointment as part of its 2017-20 business plan.
Richard Simon-Lewis has become head of origination, client coverage, marketing and communications. He was previously head of civil, infrastructure and energy at UKEF, and comes from a 25-year career in underwriting.
He said: "In the last year, UKEF has further enhanced its reputation as a world-leading export credit agency, from extending short-term finance to the UK supply chain, to expanding our overseas buyer finance to 62 local currencies. We are better placed than ever before to support UK exports.

"I want to ensure UK exporters and their buyers can realise the full benefits of that, and am excited to be leading UKEF's international drive to bring these major opportunities to the UK."
Andy Blacksell has been appointed head of underwriting policy and products. He has been with UKEF 15 years, with underwriting experience in the civil, aerospace and defence sectors, and has also managed UKEF's transition to its currently governing statute in 2015.
He said: "UKEF's offering must remain agile and adaptable, so I am excited to be able to take this role to ensure our product range continues to evolve in a way that is both evidence-based and, crucially, puts the needs of UK exporters first."
Adam Harris has become head of civil, infrastructure and energy. He was previously UKEF chief of staff, since 2016. His experience spans credit risk analysis as well as policy at Treasury and Revenue and Customs. He also spent five years in underwriting for UKEF's aerospace division. Harris will now manage a team of 30 underwriters.
He said: "I am delighted to be leading UKEF's civil, infrastructure and energy underwriting division at an exciting time for UK exports and international trade. By working closely with our customers and their overseas buyers, and growing our capacity to do ever more business in these vital sectors in which the UK is a recognised leader, we can help UK businesses thrive internationally."
Louise Taylor, UKEF chief executive officer, added: "I am very pleased to announce these appointments into key positions as we look to deliver world-leading finance to help the UK's world-leading exporters grow their business internationally.
"Richard, Adam and Andy will bring the expertise, creativity and ambition required to help UKEF realise its aim to be the best export credit agency in the world."