News
Ultimate Finance Group sees loanbook grow 65%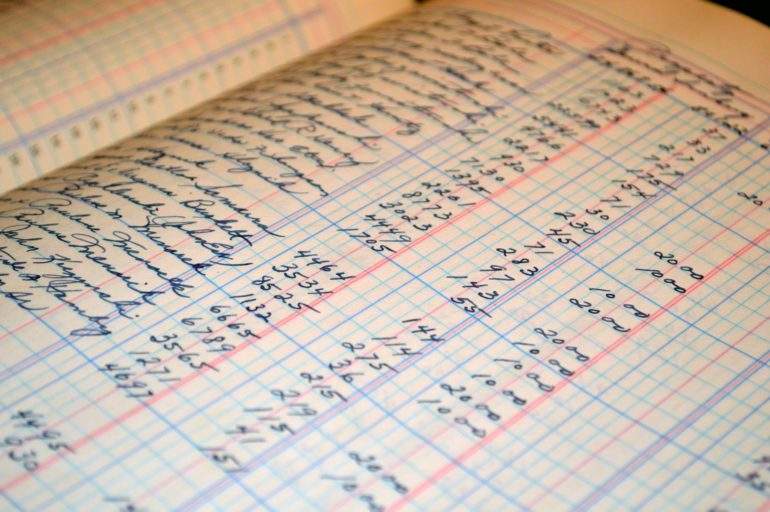 The growth was accompanied by a 60% rise in the number of clients for the asset finance division, and was primarily driven by the plant & machinery and business equipment segments.
The group also saw its asset finance team expand 50% over the last year.
Andrew Ribbins, managing director for asset finance at Ultimate Finance, said: "The success of many businesses depends on being able to invest in key assets that may be a significant outlay – asset finance helps them accomplish this in a way that supports a business to grow, as well as look after the day-to-day operations.

"More and more businesses are coming to us for our asset finance, which is in recognition of our experience and the personalised service we offer – there is no one-size-fits-all answer when it comes to SME funding. It is testament to the team, and the relationships we are building with our existing customer-base, that our annual figures are showing such a leap.
"We pride ourselves on the speed and efficiency of our service, where we can usually make a decision and have the funding in place in just one day. It's all part of our promise to deliver good funding to our customers."
Aside from asset finance, Ultimate Finance provides factoring and loan products, and is also a funding partner of the British Business Bank. It is owned by private equity firm the Tavistock Group, whose portfolio also includes asset management and insurance companies.