News
Volkswagen Dutch fleet acquisition spree continues with XLLease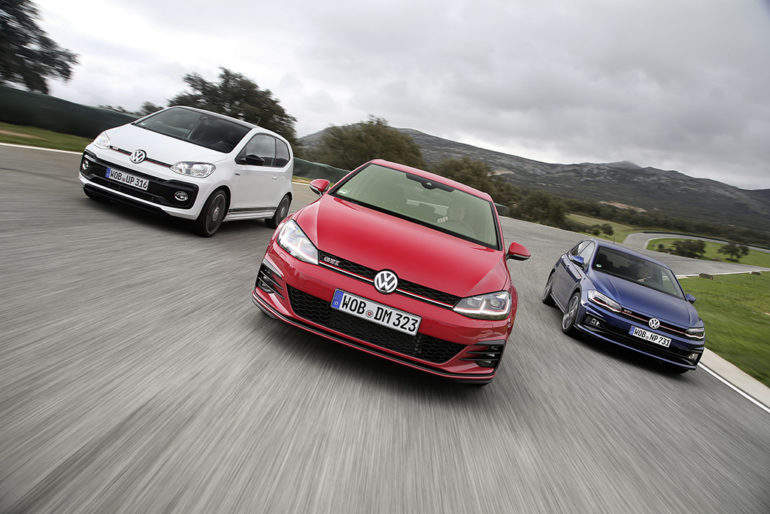 Volkswagen Pon Financial Services (VWPFS), VW's leasing arm in the Netherlands, is to acquire the leasing operations of the Autohaas group, as the company narrows the gap with rivals in one of Europe's most competitive fleet markets.
Autohaas, already one of the main distribution and servicing partners for VW's brands in the Netherlands, will sell off its XLLease, XLEasy and XLRent brands, which provide B2B leasing, B2C leasing and rental respectively.
Autohaas's retail and servicing operations, meanwhile, are to be split off and acquired by dealership group PGA Nederland.

The deal, expected to gain market authorities' approval in the third quarter of the year. It would add around 4,000 vehicles to VWPFS's 93,000-strong fleet, based on figures from Dutch trade magazine Automotive Management.
It is the latest in a spree of acquisitions by VWPFS, which saw it take on the portfolios of Lexpoint Lease and Arena Lease since the start of 2018.
VWPFS, which is 40% owned by Dutch industrial distribution conglomerate Pon, is the third-largest fleet lessor in the Netherlands. It displaced BMW's Alphabet in 2018 rankings, and has been narrowing the gap with leaders LeasePlan and Athlon, whose portfolios count 162,000 and 111,000 vehicles respectively.
Across the wider European market as well, the fleet sector has been showing what might be signs of consolidation. Societe Generale's ALD Automotive has made way into Spain, a growing leasing economy, with the acquisition of mid-term lessor Reflex Renting this month.
ALD's main rival, BNP Paribas's Arval, targeted Norway, the world's most developed electric vehicle market, by opening a local subsidiary in 2017. In February, it showcased an expansion of its offer geared at corporate customers.
Alphabet, meanwhile, has been relying on partnership with local players to make forays in new market. It joined forces with Avis Fleet Solutions to tap into Ireland's fleet space, and has partnered with Finlog in Portugal.