News
VW keeps leasing profits stable as residual value exposure rises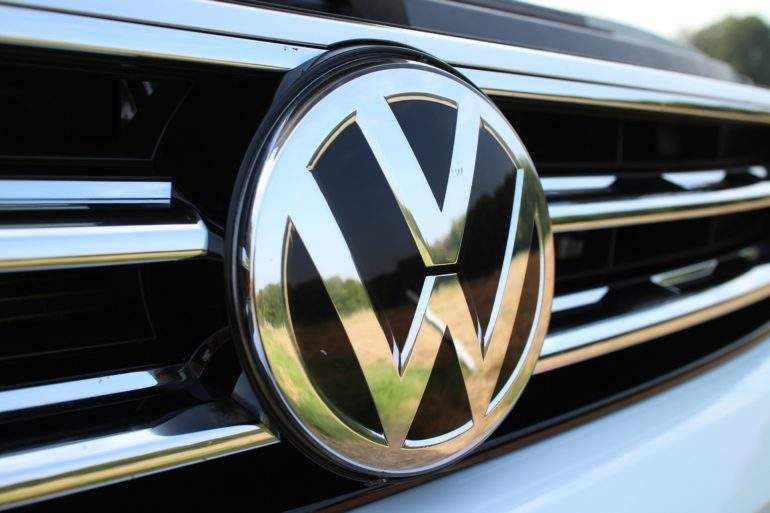 The Volkswagen Financial Services (VWFS) group recorded €609m in operating profits in 2017, in line with the previous year, as risk exposure from residual values rose to 7.20% of total guaranteed values, up from 6.39% in 2016.
The company, which has been responsible for B2B and B2C leasing since devolving European vehicle financing to VW Bank last September, saw an expansion of the leasing portfolio to 2.76m units, up 6.5%.
It attributed the result to strong demand for automotive financial services in the UK, France, Spain and Italy, as well as the popularity of insurance and service products. It noted a trend in fleet customers emphasising total mobility cost when discussing options, beyond just fleet provision.

Christian Dahlheim, chief sales officer, said: "The close and good cooperation with the Volkswagen Group brands, our attractive product portfolio and our international positioning are the basis of our success. The increasing availability of our products and services online will further increase the attractiveness of what we offer to our customers."
VWFS said there was ongoing uncertainty in residual value forecasts for diesel, not least because of the potential for city-wide bans of diesel vehicles. Germany recently allowed its city authorities to restrict circulation of diesel vehicles on their own initiative.
"In Europe, the share of the market accounted for by diesel vehicles is diminishing. Trends in value risk are being closely monitored on a continuous basis," VWFS said.
"Currently, however, we are not seeing any significant fall in the residual values of diesel vehicles," it added.
Speaking to reporters, VWFS's chief financial officer said the company was exposed for around €100m to residual values for vehicles in Germany.
Rating agency Moody's last week raised concerns over residual values in the country, citing risks that could arise from city-wide bans. Some German fleet providers, like Sixt Leasing, have been actively reducing diesel vehicles in their portfolio in order to reduce exposure.