News
VWFS takes indirect majority stake in finance software house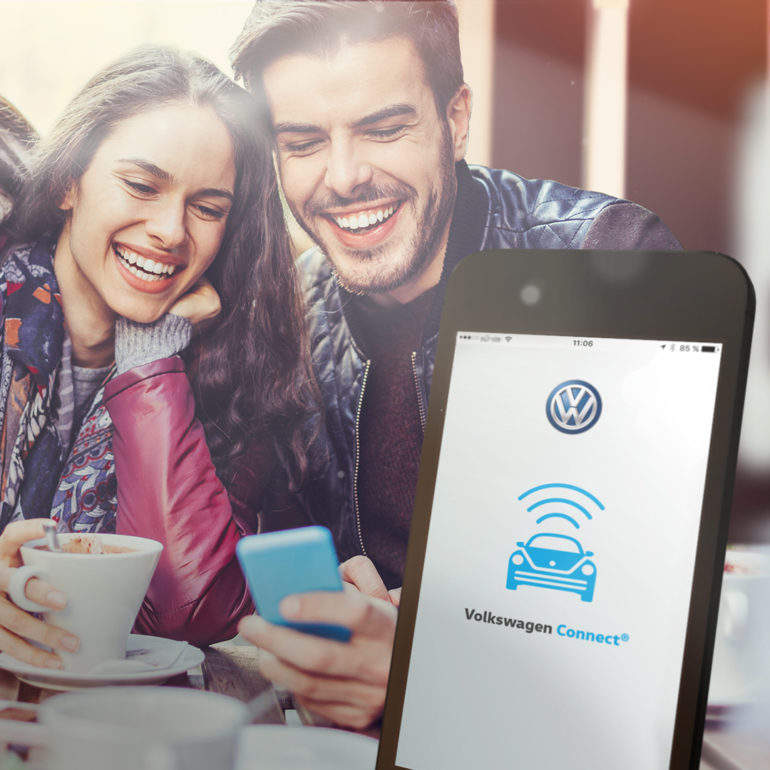 Volkswagen Financial Services (VWFS) has acquired an indirect majority stake in Portugal's VTXRM, a software developer for commercial and retail financial services.
VTXRM's portfolio includes asset finance, factoring and consumer finance software products. Its software has been used by VWFS itself since 2014.
VWFS has bought a majority stakes in management holding company Softbridge, which in turn owns 90% of the shares in VTXRM. VWFS said the developer would continue supplying clients other than the Volkswagen group, and preserve its independency.

Christian Dahlheim, member of VWFS's management board, said: "We intend to offer all essential financial services products online by the year 2020.
"Accipiens is an important tool for exploiting the advantages of digitalisation on the sales side as well, because it enables us to establish efficient and lean processes in contract management."
Fellow board member Mario Daberkow added: "Securing long-term supply capability and the targeted further development of VTXRM in the Volkswagen Financial Services Group are additional objectives of the share purchase. We look forward to the future progress we will be making together with VTXRM."
Loading ...