News
Compass hones in on UK manufacturing to deliver Covid-19 SME stimulus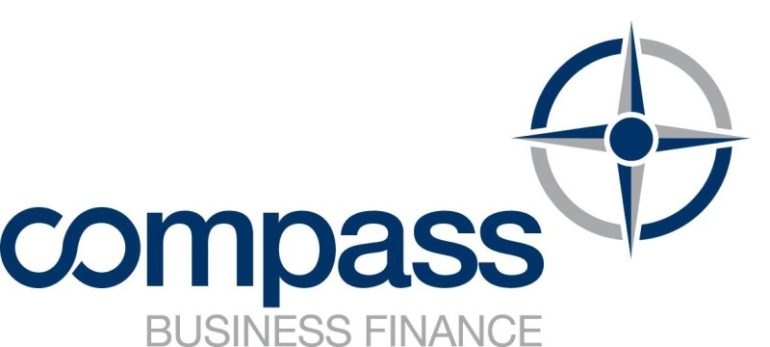 Compass Business Finance, a Kent-based national asset finance provider, said it is poised to start financing under the government's Covid-19 stimulus package for cash-strapped SMEs.
Compass, one of six accredited asset finance funders on the Coronavirus Business Interruption Loan Scheme (CBILS), has a track record of providing SME funding for the print, packaging and engineering sectors.
In a statement on its website, Compass said it "will be offering asset finance via CBILS to smaller businesses, predominantly in the manufacturing sector".

CBILS funding was unveiled by Rishi Sunak, the Chancellor of the Exchequer, during the 2020 budget on 11 March.
Sunak said CBILS would temporarily replace the Enterprise Finance Guarantee (EFG), a scheme run by the British Business Bank (BBB), a state-owned bank established in the wake of the 2008 financial crisis.
Under the existing funding terms, the CBILS will support term facilities, overdrafts, invoice financing and asset financing. The BBB said it has over 40 lenders on board to cover these facilities.
Loading ...
The government will guarantee up to 80% of the outstanding balance of eligible facilities and it will cover the first six months of interest payments.
Only UK-based companies with an annual turnover of no more than £45m will be eligible for the scheme and the maximum loan value under the scheme will be £5m (this has been increased from a maximum value of £1.2m which was suggested in the Chancellor's initial announcement), the BBB said on its website.
Mark Nelson, director of Compass Business Finance, said: "These are unprecedented times and amid the uncertainty, CBILS is one way in which we can extend finance to companies who may not otherwise have the required security."
Under the CBILS scheme, Compass will offer both term loans and asset financing.
See: Covid-19 SME stimulus open for business across the UK, says BBB