News
Addleshaw Goddard manages facility extension for tool hire firm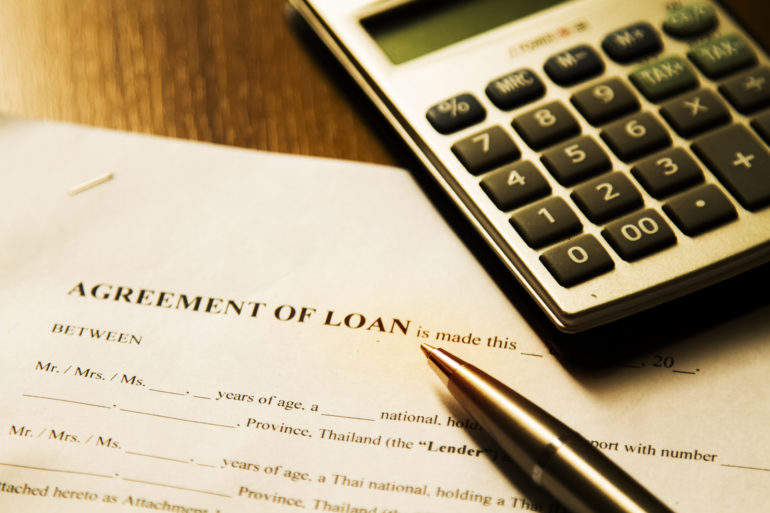 Addleshaw Goddard (AG) have advised equipment and tool rental provider Speedy Hire on the repackaging of a £180m (€203m) asset-based lending facility.
The facility to the Merseyside-based hire firm was originally due to mature in September 2019, and was backed in equal parts by five banks: RBS, Bank of America Merrill Lynch, Barclays, HSBC and Wells Fargo. Interest margins ranged from 1.70% to 2.75%.
With the advisory assistance of AG's Manchester team, the facility was amended to £220m, and its maturation date revised to October 2022. New interest margins range from 1.50% to 2.50%.

The AG team included associate solicitor Kate Jones and trainee solicitor Alex Staniland, and was led by partner Simon Prendergast.
Prendergast said: "We were delighted to have the opportunity to work with Speedy Hire to achieve a successful outcome to this process, securing committed asset-based lending [ABL] facilities for a further 3 years, which will support the Group's growth strategy over this period. This is the latest in a succession of syndicated ABL facilities we have advised on in 2017, illustrating the extent to which ABL is increasingly being viewed as an attractive funding option for mid-cap companies."