News
Aldermore provides £2m invoice discounting to refrigeration manufacturer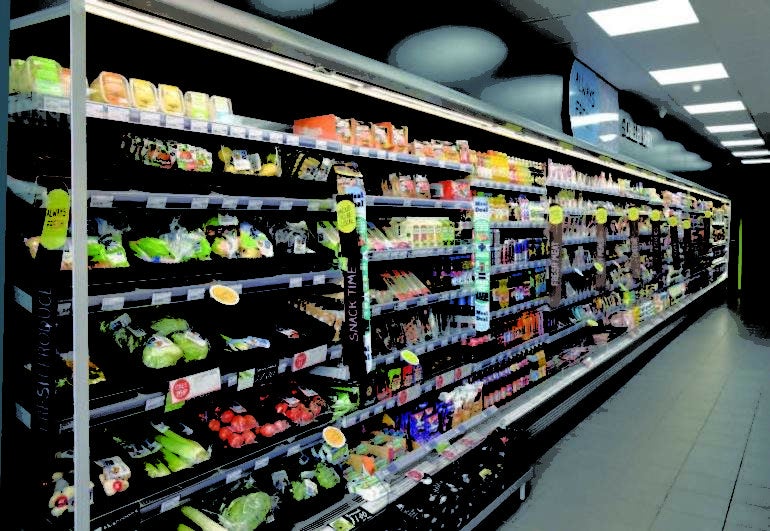 Aldermore has provided a £2m (€2.2m) to Capital Cooling, a manufacturer of commercial refrigeration units.
Investment firm RCapital, which acquired family-run Capital Cooling in December, acted as introducer for the deal.
Edinburgh-based Capital Cooling designs and develops own-brand refrigeration units for the retail, food, hospitality and manufacturing sectors. It also provided cold rooms to restaurants, hotels and butchers' shops.

Phil Emmerson, chief operating officer of Rcapital said: "After we invested in the Capital Cooling business, we looked for a funding partner to ensure the necessary support was in place to meet its growth projections.
"We are delighted that Aldermore Bank was able to meet those needs and move quickly to complete the transaction following agreement of heads of terms. We were pleased that Aldermore took the time to understand the business, and went above and beyond to tailor their offering to our requirements."
Rick Tasker, business development manager at Aldermore said: "We look forward to working with the company and Rcapital in the future as it reshapes its legacy, and its position in the refrigeration market."