News
EBRD extends $75m to Egyptian SMEs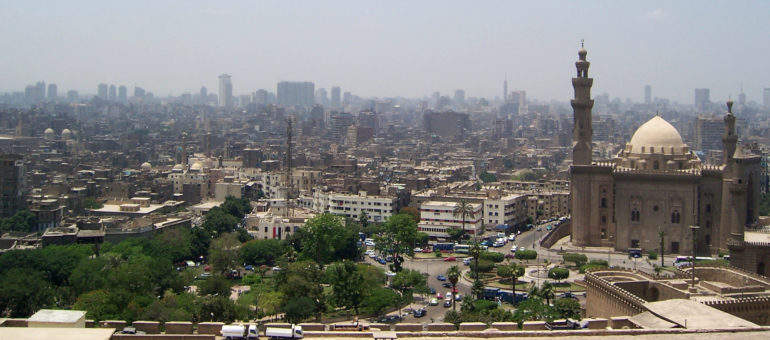 The European Bank of Reconstruction and Development (EBRD) has extended $75m (£57m; €63m) in credit to Egyptian SMEs.
The funding, which will be managed through Egyptian bank Banque Misr, will target regions including the country's two main productivity centres, Cairo and Alexandria.
To improve its SME lending operations, Banque Misr will receive a technical assistance package of unspecified size.

Suma Chakrabarti, EBRD president, said: "We are very pleased to partner with Banque Misr, a key strategic player in helping to develop the SME sector in Egypt. Small businesses are the backbone of the economy and increasing the availability of finance for this sector will contribute towards making the country's economy more competitive and resilient."
Mohamed El Etreby, chairman of Banque Misr, added: "The cooperation between Banque Misr and the EBRD will support our strong objective to sustain the development of Egyptian SMEs, providing them with the financial resources to expand their businesses. Developing SME's is key for the country as it provides much-needed job opportunities and contributes to the country's overall economic growth."
Egypt is a founding member of the EBRD. Since 2012, the country has received €3bn (£2.68bn) in EBRD funding across 66 projects, on top of technical assistance for 600 SMEs.