News
EIB in energy efficiency credit line for Spanish SMEs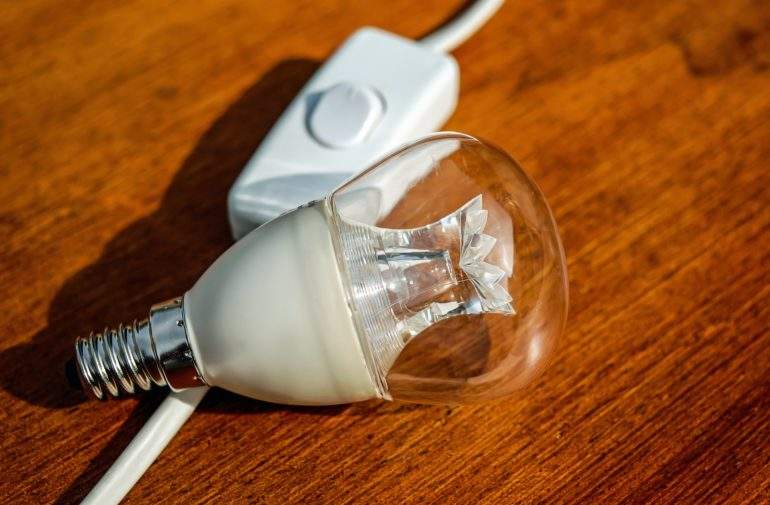 The European Investment Bank (EIB), in conjunction with Spain's Ministry of Energy, (IDAE) and state-owned bank Instituto de Crédito Oficial (ICO), has backed credit for Spanish enterprises investing in energy efficiency.
The EIB has signed an agreement with the ICO, which in turn has made available €100m in credit for projects improving energy efficiency.
The credit can total up to €3m (£2.6m) for SMEs and large companies in the industrial sector, and up to €1.5m for those in hospitality. Project must be implemented within 24 months for the former, and within 12 months for the latter.

IDAE will take 50% of the risk associated with the loans, with the other half being carried by institutions participating in ICO.
A joint statement read: "Supporting energy efficiency is one of the EIB's priorities, as it is working to implement EU policies on climate action and energy source diversification. This project will also contribute to job and wealth creation, two of the objectives of EIB activity in Spain.
"By implementing this credit line, IDAE, ICO and the EIB are joining forces to promote projects and financing platforms that help improve energy efficiency under national and EU strategies."