News
EIB provides credit lines for Romanian and Croatian SMEs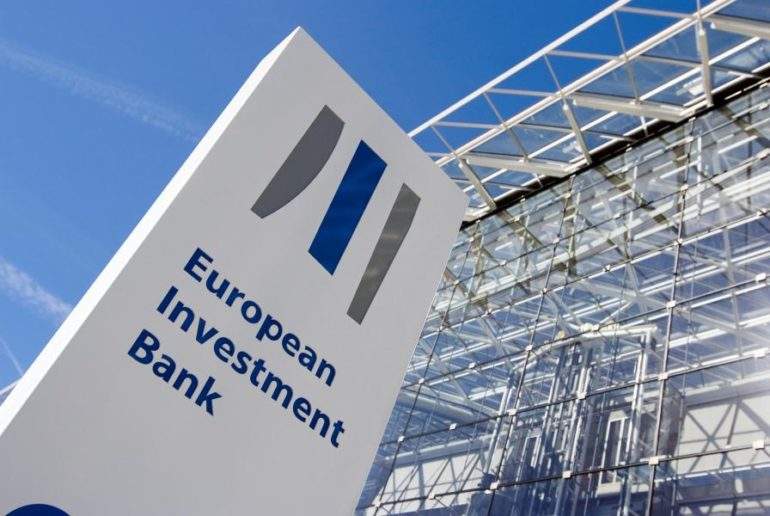 The European Investment Bank (EIB) has signed two agreements to provide credit to SMEs in Romania and Croatia.
In Romania, the EIB has extended €50m (£44m) to UniCredit bank, to finance riskier or innovative projects by SMEs, mid-caps and start-ups. The funding falls within the EU's InnovFin initiative, which includes a credit guarantee scheme for SMEs.
EIB vice-president Andrew McDowell said: "The European Investment Bank activity in Romania is gaining traction. [The agreement] comes on top of our traditional financing activities and will give an additional boost to job-creation in this important EU country, by providing long-term, affordable financing to innovative SMEs and start-ups".

European commissioner Corina Crețu, responsible for regional policy, added: "Better access to finance is the fuel [SMEs] need to drive the economy forward and the European Fund for Strategic Investments [which backed the deal], along with cohesion funds, is precisely that fuel.
"The agreement signed … will provide a boost of €50 million to around 100 SMEs across the country. I am happy and proud to see the Juncker Plan working for Romania's growth."
In Croatia the EIB has signed a credit agreement for €250m with the Croatian Bank for Reconstruction and Development (HBOR).
It is the first tranche of a total €800m directed at SMEs and municipalities. The two institutions are also looking into implementing the EU's Natural Capital Financing Facility, which would allow financing for environmental sustainability projects in the country.
EIB vice-president Vazil Hudák, said: "The successful cooperation of the EU bank and HBOR dates back to the year 2000. To date, the EIB has granted some EUR 2.2bn in loans to HBOR, enabling it to offer more favourable and attractive lending conditions that better fit the needs of Croatian businesses.
"HBOR supports the investments of innovative companies and, in its role as an export bank, stimulates Croatian exports to other countries worldwide, generating new employment opportunities in the country."
On the implementation of finance for environmental sustainability, Miguel Morgado, director of the EIB's Adriatic Sea lending department, said: "The EU bank, in cooperation with its well-established partner HBOR, is addressing issues of crucial importance for Croatia, namely the preservation of the high quality environment and natural beauty that show huge potential for tourism, which is already generating some 20% of Croatian GDP.
"This operation is expected to give young people a more optimistic outlook in terms of job prospects by supporting the SME sector – which is an important growth engine – thereby further strengthening the competitiveness of the Croatian economy."