News
MarketInvoice to originate deals for Investec amid p2p returns success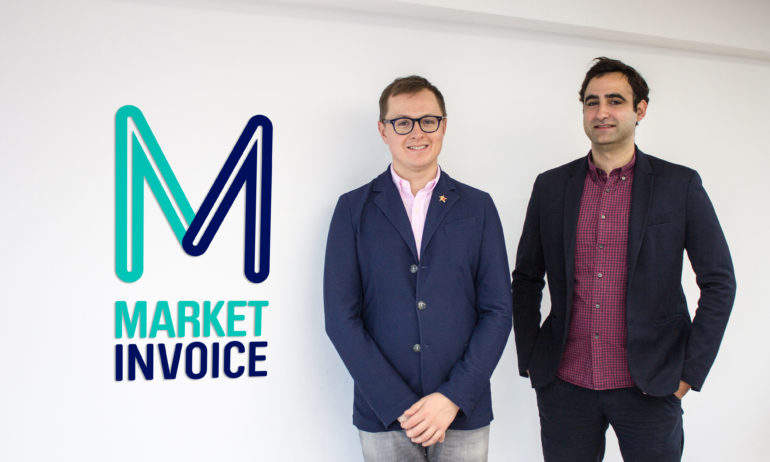 P2p finance platform MarketInvoice is to originate SME business for Investec's commercial banking operations, handling the underwriting and payment processing on behalf of the South African bank.
MarketInvoice, which recently began offering business loans on top of invoice finance, told the Financial Times Investec would provide £50m (€56m) to fund invoice finance deals in the first year.
A number of banks have recently partnered with fintech platforms to process UK small business loan more efficiently. In April of last year, Santander joined forces with US-based Kabbage, while Dutch insurer Aegon committed £160m to FundingCircle in August.

However, the Financial Times said this was the first time a bank fully relied on an external provider to carry out underwriting and payment processing.
Anil Stocker, co-founder and chief executive at MarketInvoice, said: "We believe there is much scope for traditional banks to partner with the latest fintech players, to better service the market."
"Open Banking should encourage and empower banks to deliver the highest innovation and customer service to their customers."
In related news, MarketInvoice outperformed rival p2p lenders as 3-year investor returns reached 30.2%. FundingCircle had the next best result with 18.4%.
1-year net returns for MarketInvoice averaged 10%, ahead of Zopa's 4.7%
Aman Mehra, head of investor development at MarketInvoice, said: "As MarketInvoice matures as a platform, we continue to make significant investments in … our risk methodology, credit models and processes. These have been the primary driver of the return outperformance at MarketInvoice."
"Despite the political and financial uncertainty this year, the short-dated and secured nature of our invoice financing product has allowed us to be responsive and closely monitor our credit performance, resulting in greater than expected returns for our investor base."
"As we grow our investment product portfolio to cater for a wider range of businesses, we continue to see strong appetite from high-net-worth individuals and Institutions."