News
Rivers Leasing taps into p2p investors to raise finance capital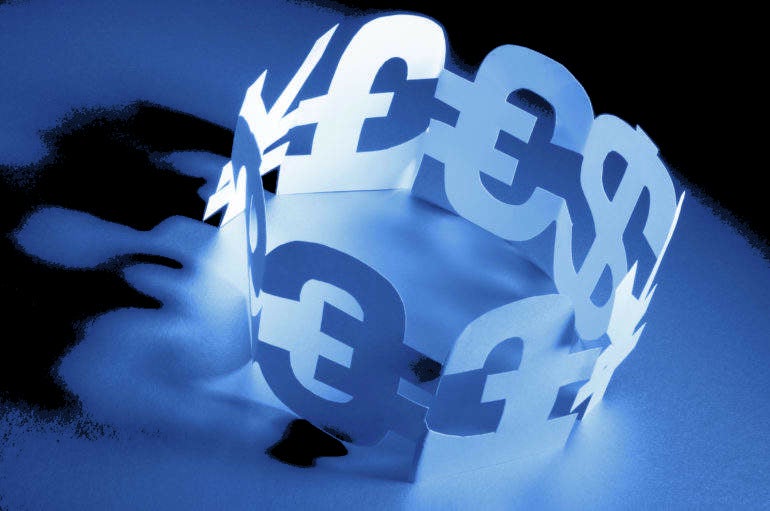 Rivers Leasing has placed £3m (€3.3m) in loan notes through p2p lending platform Crowdstacker.
The capital raised through the placement will be used by Rivers to finance leases and business loans of between £2,000 and £50,000.
Investors buying the notes will receive a 6.5% gross annual return over three years, paid out in quarterly instalments.

Rivers Finance Group, Rivers Leasing's parent company, will act as a guarantor for the notes' repayment.
Ratan Daryani, managing director of Rivers Leasing, said: "Rivers is experiencing robust levels of demand from across the UK SME sector. Our objective is to meet this demand and grow the total gross debtor book.  We hope you will take this opportunity to join us in our growth."
Karteek Patel, chief executive officer of Crowdstacker, added: "This investment means investors can really be fighting on the frontline with British SMEs, helping them to stay competitive and grow by supplying much needed funding for asset finance."