News
Secure Trust Bank extends £3m to AC provider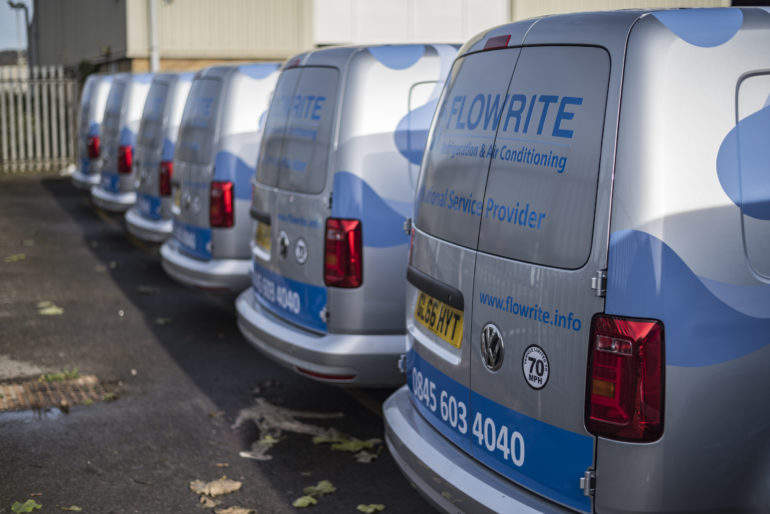 Secure Trust Bank (STB) has extended a credit line of close to £3m (€3.9m) to air conditioning provider Flowrite Services.
The funding comes in the form of £2.75m of invoice finance and an additional £175,000 secured against existing property.
Flowrite Services will use the new capital to implement a monitoring system to identify equipment faults remotely.

Tod Harrison, chief executive officer at Flowrite Services, said: "Malfunctioning equipment can have a damaging effect on our clients' income. Having seen this first-hand, we needed support to develop a system that could help prevent this. We are now able to offer unrivalled service to our customers and strengthen our reputation in dealing with requests and issues promptly."
"Secure Trust Bank Commercial Finance understood the opportunity that the business had, as well as taking the time to understand the challenges, and were able to provide funding we needed. Working with the decision makers at the firm guaranteed a flexible facility we needed in a tight time scale and truly exceeded all our expectations."
Tony Young, regional sales director at Secure Trust Bank Commercial Finance, added: "Flowrite Services is a fantastic business with a number of impressive clients. To take its offering to the next level, it needed a facility that could grow alongside the business and allow it to invest in additional staff and innovative solutions for its customers.
"We worked closely with the management team to create a flexible form of finance that suits the company's needs. With this new line of funding, Flowrite has the capability to expand its reach and source additional blue chip clients. We're looking forward to building on our existing relationship to support Flowrite's progress in the coming years."
Flowrite Services was established in 1992, and is based in Maidstone, Kent. Its customer base includes McDonald's, Nando's and KFC among others.