News
Corporate Asset Solutions acquires UK SME lease portfolio from PEAC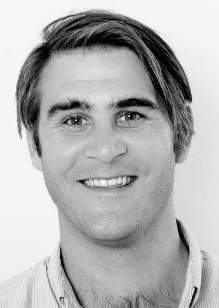 Hampshire-based Corporate Asset Solutions has acquired a lease portfolio from PEAC (UK).
The portfolio of around 1000 lease agreements are for a variable mix of assets across the SME spectrum and were originated via brokers supplying SMEs.
Zac Cogan, managing director of CAS said: "We were delighted to be given the opportunity by PEAC to purchase one of their non-core portfolios. We were quickly able to provide a solution that ensured an efficient, trusted transfer for PEAC's clients and brokers utilising our own technology for a seamless transaction.

"With the sale completing on the final working day of the year, it caps off a hugely successful year for our business. As well as good growth for our own originations via our broker network, this is yet another big win for the lender services side of our business where we are now involved in numerous activities from portfolio management, funding resources through to portfolio acquisition.
John Phillipou, chief executive officer of PEAC (UK), said: "As PEAC looks to grow in the UK and across Europe, it is essential that we focus on the core markets which align with our expansion strategy. CAS have demonstrated specialism and know-how in servicing these SME clients which will ensure that the portfolio is well maintained. PEAC's expansion in both the soft asset and hard asset sectors utilises brokers, introducers and vendors and is driven by investment in the latest leasing systems to deliver fast and effective decisions and service."