News
EBRD funds Moroccan SMEs through CaixaBank branch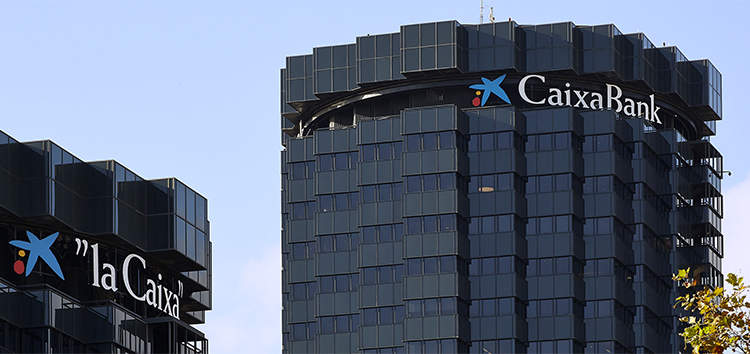 The European Bank for Reconstruction and Development (EBRD) has provided £17.1m (Dh 217m in local currency) for lending to Moroccan SMEs.
Enteprises will be able to access credit through CaixaBank Succursale au Maroc (CBM), a branch of Spain's third-largest lender CaixaBank.
The loan, which consists of two equal tranches, aims to ease access to local currency finance for SMEs in Morocco as well as to improve CBM's balance-sheet maturity and SME lending capacities.

Ignacio Pino, Morocco country manager of CBM, said: "We are extremely glad to sign this loan agreement with the EBRD as this is the first time we partner on such projects in Morocco and we expect it will set the way to a long lasting cooperation between our institutions. This loan agreement comes at a propitious moment as it will further boost our growth and reinforce our presence in this country after the opening of our third branch in Agadir. Last but not least, this loan agreement fits with our core strategy to provide SMEs with appropriate financing."
Morocco is a founding member of the EBRD, and became one of its territories of operation in 2012. To date, the Bank has invested €1.2bn (£1bn) in projects across the country.
Picture: courtesy of EBRD