News
EBRD provides $4m to Moldovan lessor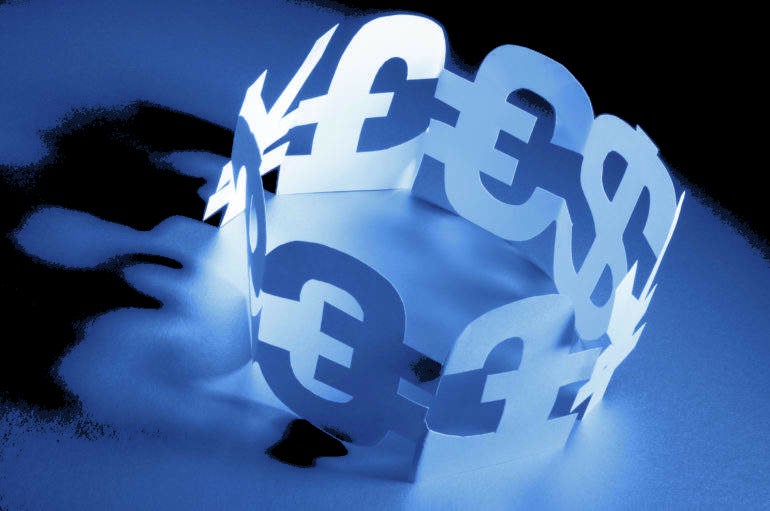 The European Bank for Reconstruction and Development (EBRD) has provided a $4m (£3.06m) loan to Express Leasing, a Moldovan lessor.
A quarter of the loan was provided by the Taiwan International Cooperation and Development fund, its first co-financing with the EBRD in Moldova. The funds will be used to support small and medium-sized enterprises through Express Leasing which provides microfinance and leasing throughout Moldova.
Dimitri Gvindadze, head of the EBRD office in the Moldovan capital of Chișinău, said: "We welcome Express leasing as it joins the EBRD in helping to channel more funds to small and micro businesses."

The EBRD began to support Moldova's leasing market in 2011, providing a €2m (£1.8m) loan to BT Leasing to encourage the development of the sector. It has invested over €1.1bn in Moldova, and is the country's largest institutional investor.
Sergiu Rosca, general director of Express Leasing, said: "The EBRD loan is a significant contribution to the company's strategic plans in expanding its market share and strengthening its leading position in the small and medium-sized enterprise sector.
"We are glad to announce to our customers that new funding possibilities are available to support the growth of their businesses."
Investment interest in Moldova has increased in recent months, with the European Investment Bank (EIB) Group unveiling an SME funding scheme for the DCFTA countries Georgia, Ukraine, and Moldova, in Chisinau earlier in July.
The EIB agreement prompted Moldovan president Igor Dodon to issue a statement through Facebook that any deal must not harm its relationship with Russia.