News
EIB and BBVA partner to facilitate funding for Spanish SMEs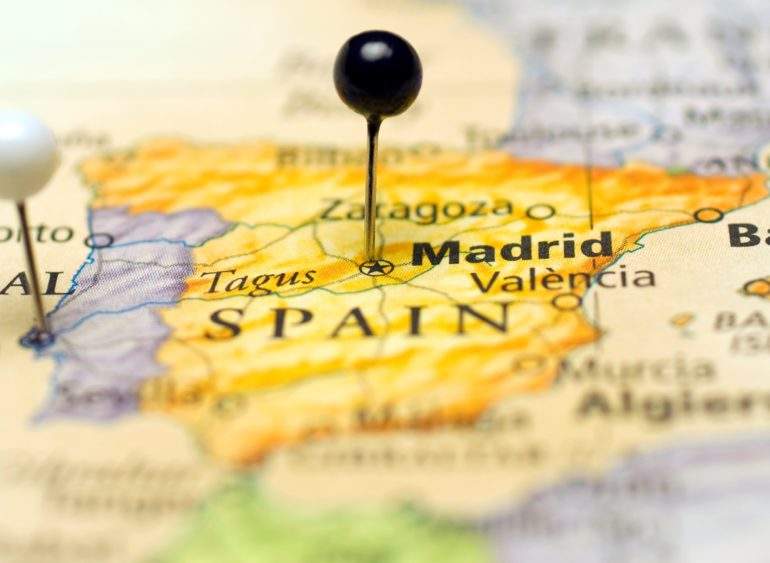 The EIB Group, which includes the European Investment Bank (EIB) and European Investment Fund (EIF), has partnered with Spanish bank BBVA to facilitate access to funds for SMEs.
The deal will see the EIB and EIF provide a mezzanine guarantee facility worth €143m (£124m) to support investment projects for SMEs in Spain, which the group claims is the largest synthetic securitisation so far in the country. According to the EIF, the agreement will allow the provision of up to €1bn in SME funding.
The agreement was signed by EIB vice president, Román Escolano and BBVA chief executive officer Carlos Torres Vila. The EIF said the agreement benefits from the Investment Plan for Europe, which has been dubbed the 'Juncker Plan'.

Escolano said: "This agreement with BBVA helps us to reach SMEs across the country, increasing access to crucial long-term financing in order to help them continue to develop new projects and to generate growth."
The EIF said that the backing of the Investment Plan for Europe will allow it, together with the EIB, to fund projects that may have higher-risk activities.
Vila said: "With this agreement, BBVA reaffirms its clear intent to support the Spanish business industry's growth, digitalisation and international competitiveness. BBVA is clearly committed to the future of Spanish SMEs, a commitment in line with its Creating Opportunities motto."