News
EIB funnels €150m credit to Greek SMEs through Eurobank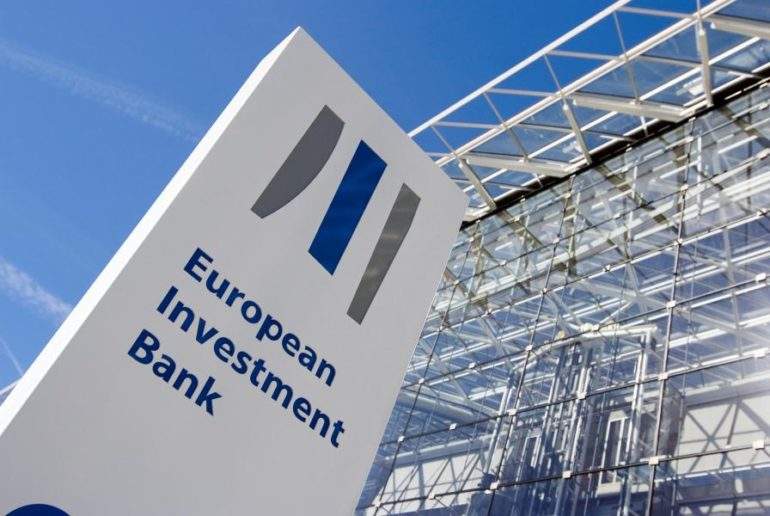 The European Investment Bank (EIB) has signed a €150m (£132m) financing agreement with Athens-based Eurobank.
The loan will provide a credit line for Greece's SMEs and 'mid-caps', or companies with a market capitalisation in the single-digit billion dollars.
Through Eurobank, Greece's third-largest bank by assets, enterprises will gain access to finance in the form of investment loans and liquid cash flows.

This is the second such loan that the EIB provided to Eurobank, as part of a larger, €1bn initiative aimed at SMEs and mid-caps. The first loan, signed in December 2016, was worth €100m.
Both loan agreements also fit under the EIB's "Skills and Jobs – Investing for Youth" initiative, which provides competitive rates and additional financial advantages for enterprises promoting youth employment in their workforce.
Jonathan Taylor, EIB vice-president overseeing lending in Greece, said: "This loan to Eurobank marks the continuation of the EIB's long-standing partnership with Greek banks, through which we are together improving access to finance for small and medium sized enterprises, and provides further support for the real economy.
"EIB remains committed to supporting private sector growth and investing in young people. These are among the principal objectives of our engagement in Greece."
Fokion Karavias, chief executive officer of Eurobank, added: "The new EIB loan strengthens Eurobank's strategic choice to support small and medium sized enterprises and mid-caps operating in Greece. At the same time we contribute to the success of EIB's initiative 'Skills and Jobs – Investing for Youth' that helps Greece to cope with the challenge of brain drain, through creating job opportunities for young people who seek employment.
"Today, Greek banks have the will and are in the position to finance real economy, and have accumulated valuable know-how so that they can contribute in a decisive manner to the implementation of large- as well as smaller-scale investment projects."
Picture courtesy of the European Investment Bank