News
EIB provides €400m export guarantee facility for Greek SMEs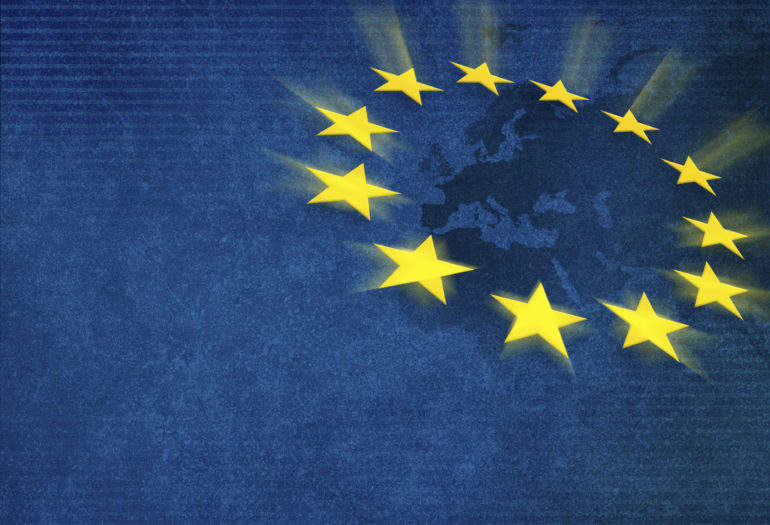 The European Investment Bank (EIB) has provided a trade and export finance guarantee facility worth €400m (£354m) to aid exports by Greek small and medium-sized enterprises (SMEs).
'Trade Finance Facility 2.0' was activated in Athens, at a conference addressed by Jonathan Taylor, EIB vice president, and Alexis Charitsis, Greece's alternate minister for economy and development.
The first Trade Finance Facility was launched in June 2013, and ran until December 2016. The deal was also worth €400m.

The EIB will guarantee trade and export finance instruments issued by Greek banks including letters of credit and financial guarantees, among others.
Through the scheme, the bank hopes to guarantee that overseas customers of exporting SMEs will have their financial commitments met. The facility will cover both import and export related finance instruments including working capital loans.
The guarantee facility is available for SMEs and midcaps in Greece, and will allow businesses to receive support for trade and export deals for a maximum of three years.
Jonathan Taylor, EIB vice president, said: "I am very pleased to be in Athens today for the inauguration of the EIB's second Trade Finance Facility for Greece.
"International trade can make a key contribution to strengthening economic activity across Greece. This second Trade Finance Facility will help Greek companies to compete and win new business on international markets."