News
ELFA: moderate compensation growth in equipment finance industry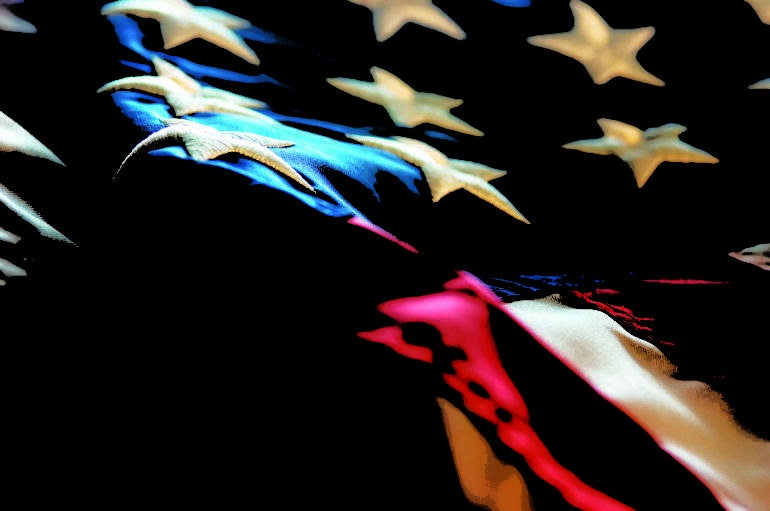 Survey results released today by the US-based Equipment and Finance Association (ELFA) found that compensation in the equipment finance industry grew moderately in 2018.
The survey measures compensation rates for the 2018 fiscal year as reported by more than 75 companies representing a cross section of the equipment finance sector. This includes independents, banks and captives.
The survey detailed trends in pay for more than 90 executive front office and support positions.

This included a breakdown of salary (for 2018 and 2019) incentives that include cash bonus and commissions, long term awards and total compensation by company type.
Highlights from the survey included total compensation increased on a year-over-year basis for most functions and levels.
Total compensation was up modestly from between 2-6% at median for key revenue generation functions from 2017 -2018.
Loading ...
Salaries were also up slightly on a year-on-year basis. On a same store basis, origination roles had increased around 2% at the median.
Across all levels of infrastructure and revenue-generating functions, total compensation increases had a similar growth rate.
The ELFA is the trade organisation representing companies in the $1 trillion equipment finance sector including financial services companies and manufacturers engaged in financing capital goods.
Members of the ELFA are the driving force behind growth in the commercial equipment finance market and contribute to capital formation in the US and abroad.