News
ELFA: US new leasing business volumes up 13% year-on-year in May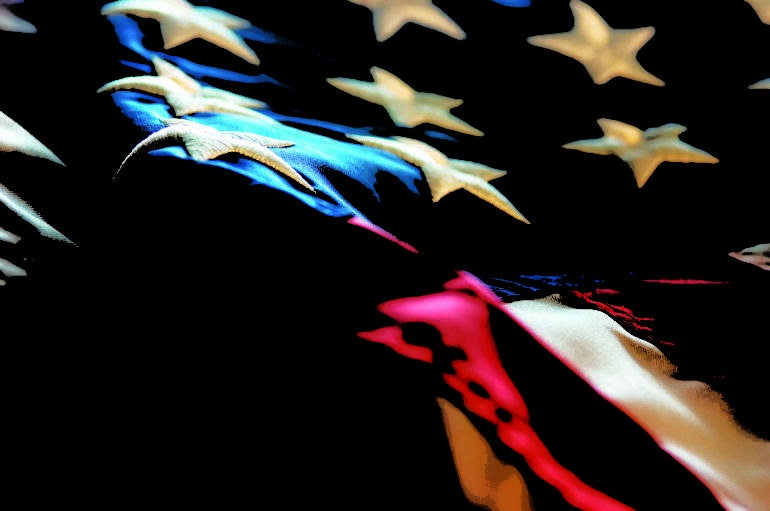 New business volumes in the American equipment finance sector rose by 13% year-on-year in May, according to the Equipment Leasing and Finance Association (ELFA).
ELFA's Monthly Leasing and Finance Index (MLFI-25), a survey of 25 companies in the equipment finance sector, found that new business volumes rose to $7.7bn (£6.05bn) in May.
In the year-to-date, new business volumes increased by 7% year-on-year in May 2017, though volumes fell between April and May of this year, slipping by 3% from $7.9bn in April.

Credit approvals increased, according to ELFA, rising to 77% in May from 75.9% in April. ELFA said a 15.4% increase in headcount for equipment finance companies could be attributed to continued acquisitions in one of the companies it surveyed.
Late payments over 30 days rose to 1.4% in May 2017, compared with 1.3% the previous year, and write-offs increased to 0.47% from 0.33% in May 2016.
The Equipment Finance and Leasing Foundation (ELFF)'s Monthly Confidence Index (MCI-EFI) found that sentiment in the industry remained largely unchanged in June, registering 63.5 compared to May's 63.2.
Adam D. Warner, president of Key Equipment Finance described America's business environment as "perplexing."
He said: "While the US economy is experiencing the third longest expansion in history, there have not been any sustained pockets of robust growth.
"Confidence levels are still very encouraging, as businesses continue to invest and finance equipment and related services at stronger levels than in 2016."