News
Equiniti Group acquires Nostrum Group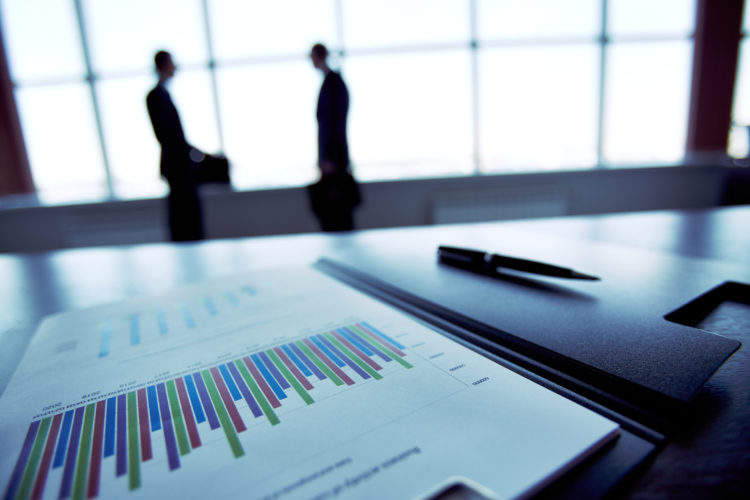 Equiniti Group has acquired loan management software provider Nostrum Group for an undisclosed amount.
Equiniti said the acquisition would strengthen its position in the lending sector and consolidate its strategy of providing technology enabled loan tools.
Following the acquisition, Equiniti has reorganised its lending related businesses, including Equiniti Pancredit into Equiniti Credit Services.

This will be led by Richard Carter, who was chief executive of Nostrum prior to the acquisition.
Guy Wakeley, chief executive of Equiniti said: "We are delighted to announce the acquisition of Nostrum which consolidates Equiniti's capabilities in the loan sector. The integration of Nostrum will provide greater depth, scale and capability in a dynamic growth market, whilst also providing the platform for a range of new products and services.
"The business is aligned with the group's strategy of providing regulatory-driven, technology-enabled serviced, and will contribute to organic growth.
Of the acquisition, Carter said: "Our acquisition by Equiniti and the launch of Equiniti Credit Services represents the next chapter in the development of our business. We are bringing together the best of Equiniti's rich feature set and Nostrum's agility. Our solutions and shared heritage will allow us to realise our combined strategic ambition."