News
Euro Auctions to hold first Hong Kong sale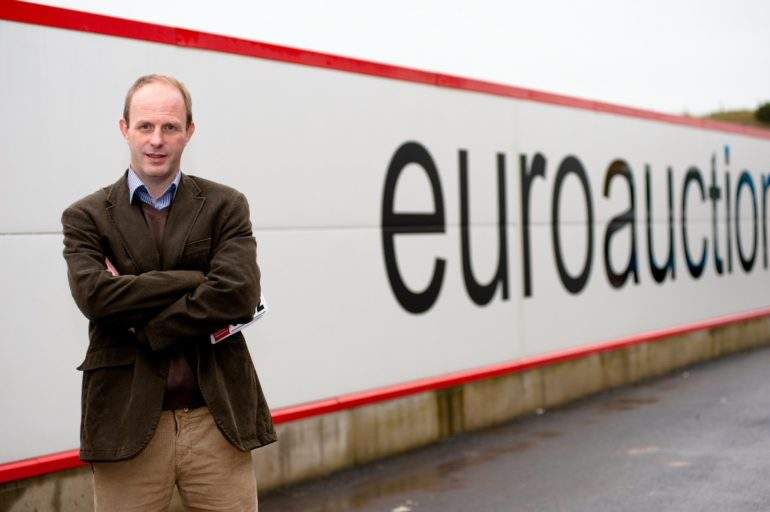 Industrial plant, construction equipment, and agricultural machinery auctioneers Euro Auctions has announced its first Hong Kong sale.
The sale of assets from the surrounding region will be held on 14 September, and will be supported by Mitsubishi Bank, as well as banks and financial institutions in Hong Kong.
Euro Auctions has expanded its international functions recently, building a permanent site in Dubai, which will hold its first auction on 13 September. The Hong Kong sale will be live-streamed and available to view at Euro Auction's Dubai site. Euro Auctions will make both sales open to international bidders through its international bidding service.

The auctioneers acquired the American heavy machinery auctioneer Yoder & Frey in December last year, adding three sites to its US operations.
The Hong Kong auction is expected to contain over 400 lots, and will include mobile cranes, excavators, and dump trucks, as well as smaller items such as generators.
Euro Auction will provide logistical support for the sale by providing machine specifications and supplying shipping costs for each piece of equipment to shipping destinations.
Jonnie Keys, commercial manager at Euro Auctions, said: "We're excited at the prospects this auction presents us. It enhances our service to our existing customers in this region and also gives us access to new buyers and sellers in the Asian marketplace."