News
FCA: Business account providers must reveal service levels and performance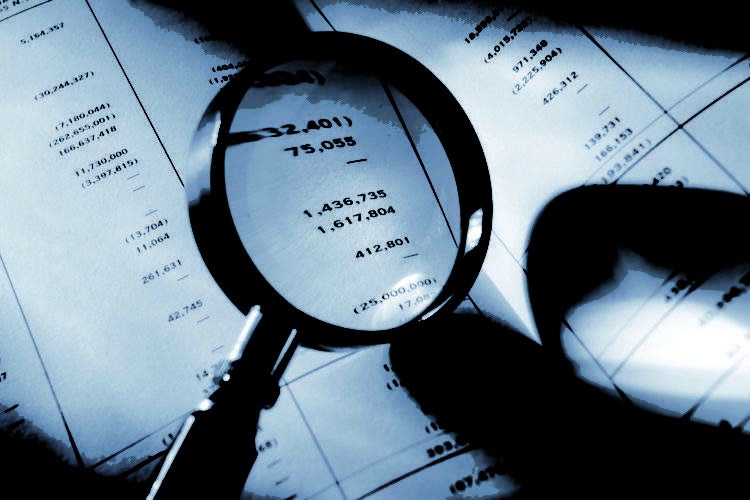 The Financial Conduct Authority (FCA) has released proposals to compare the service levels available for business current accounts.
The FCA proposals will require firms who offer current accounts to reveal how it takes to have a business account up and running, how and when various transactions can be carried, and the time taken to replace a debit card. Account providers will also be required to state the number and type of major operational or security incidents.
The regulator said the proposal would make information for consumers easy to access and compare providers, and that they would be available for use by comparison services. The FCA expects the findings to drive increased competition between firms to offer improvements in service quality.

The proposals form part of a wider look into retail banking which includes action of five recommendations made by the Competition and Markets Authority (CMA) in 2016.
Christopher Woolard, executive director of strategy and competition at the FCA, said: "We know from our consumer research and the CMA's report that consumers and small businesses are really interested to know about the service their bank or building society offers compared to other firms."
The other recommendations from the CMA include increased transparency regarding overdrafts and a more competitive market for small business.