News
FCA criticises remuneration practises, consults on new rules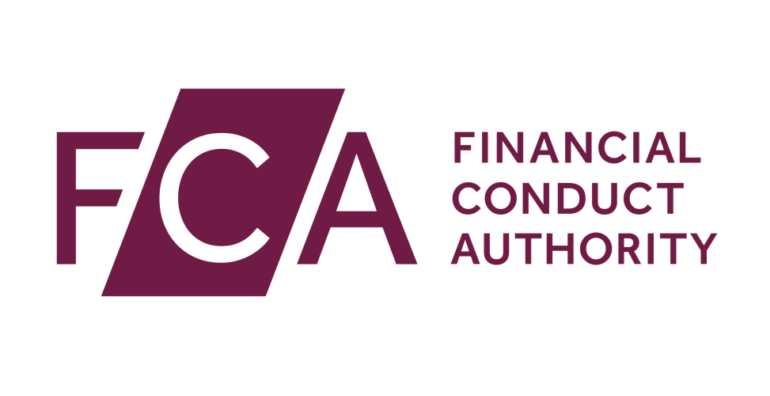 The Financial Conduct Authority (FCA) found a significant proportion of firms it reviewed provided high risk financial incentives for sales staff in its thematic review of the topic.
For the review, the FCA reviewed the incentives, performance management policies and practises for sales and collection staff at 98 consumer credit firms – which included lenders and brokers of motor finance.
The review found a 'significant' proportion of firms had:

High risk incentives and/or performance management practises likely to encourage high pressure sales or collections
Inadequate or ineffective controls,
A lack of appreciation of the risks their incentives posed and the controls needed to address them.
The findings were not all bad, and the FCA noted many firms had taken positive steps in the way they reward and incentivise staff, including some firms that had taken on board the previous Financial Services Authority (FSA) guidance on the risks from finance incentives.
It also noted it found examples of firms incentivising staff to act in the interests of their customers, or which had put in place effective controls to manage the risks from their incentive schemes and performance management.
However it said too many firms had not properly assessed the risks associated with their consumer credit activities, or the impact that staff incentives could have on those risks.
In the sample of firms, the FCA said it found risks arose from incentive schemes where staff earned bonus or commission payments based on the volume or value of sales of collections.
Of particular risk were schemes where
Commission accounted for the majority (or all) of customer-facing staff's pay
Different rates of commission were earned for different products or products sold on different terms
The rate of commission varied depending on reaching certain targets.
88% of the 98 firms surveyed paid staff some variable remuneration, 32% of firms had staff where the variable element made up the majority of their pay, including 15 firms that paid staff on a 100% commission basis.
'Too often' firms which had these high risk elements did not have sufficient controls in place to address the risks they presented.
The findings come at a particularly sensitive time, as the national media begins to turn its gaze onto motor finance, and the day after the Daily Mail said undercover reporters were offered finance by dealers they should not have been.
Proposed new rule and guidance
As a result of these findings, the FCA has proposed inserting provisions into a new section, 2.11, of the Consumer Credit Sourcebook (CONC) which would provide:
A high-level rule requiring firms to put in place adequate arrangements to detect and manage any risk of non-compliance with their regulatory obligations arising from their remuneration or performance management practices.
A proportionality provision which requires a firm to take into account the nature, scale and complexity of its business, and the nature and range of financial services and activities undertaken in the course of that business, when deciding how to comply.
Guidance on the purpose of the proposed new provisions. The FCA said it intends to make clear that the purpose of the new rule is to amplify firms' existing requirements to ensure they identify and effectively manage risks to customers that may arise out of their policies, procedures and practices for the remuneration and performance management of their employees, appointed representatives and agents who interact with customer
Guidance setting out example of measures and procedures that firms may introduce, where appropriate, to manage such risks.
The FCA also published some draft non-handbook guidance relating to the topic. This included examples of what the FCA saw as good and poor practises, which it observed in the review, while making clear it doesn't believe a 'one size fits all' approach would work for remuneration policy.
It also gives more detailed examples of risks that might arise, shows how these might be reduced or managed, and sets out the FCA's expectations on the types of controls and governance firms should have in place to identify and manage risks arising from staff incentives.
One example of the sought of examples the guidance includes is around product bias, about which the FCA said: "If sales staff are able to offer different finance products that earn them different commission amounts, there is a risk that staff might recommend a product that earns them more commission – even if it is unsuitable for the customer's needs."
Jonathan Davidson, executive director of supervision – retail and authorisations, said: "The way firms pay and manage the performance of their staff is a key driver of culture and customer outcomes, and a continuing priority for the FCA. We expect firms to understand the effects their staff incentives might be having."
Free download worth over $5000
Download our 2018 Technology, Media and Telecoms Predictions Report
Worth up to $5,850
In this report, we look at the 30 big tech themes for 2019, identifying winners and losers for each theme. This report will impact all industries helping:
CEOs/Senior Staff: in all industries understand the disruptive threats to their competitive landscape
Investors: Helps fund managers focus their time on the most interesting investment opportunities in global TM