News
Fears that EU proposals could ban securitisation of non-performing loans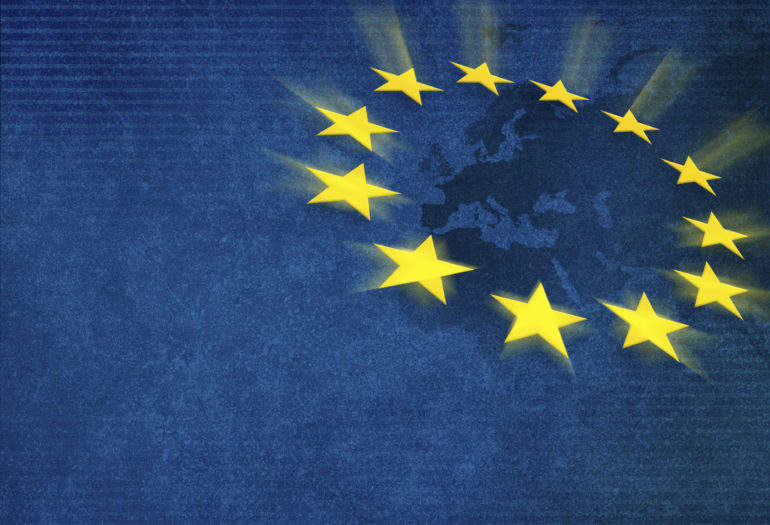 The securitisation of many non-performing loans (NPLs) could be banned under draft European Union proposals introduced in Brussels.
According to reports, a recently negotiated draft of regulations due for 2019 includes a ban on securitisations of mortgages where borrowers certify their own income.
The Financial Times reported that European policymakers were attempting to create a market for €1trn (£900bn) worth of NPLs held by banks as an attempt to shift the European economy away from an 'overburdened' banking sector.

The two-year reform process was begun by the Capital Markets Union in order to make the securitisation market more attractive to investors, the FT said.
The reports follow a series of securitisations within the asset finance industry in recent months. In June, Irish lessor Bluestone Finance completed a €30m securitisation composed of receivables from car and equipment finance deals.
In October, the European Investment Bank (EIB) Group supported Austrian lessor Raiffeisen-Leasing in its €440m securitisation transaction.
The FT reports that there are fears that, if applied, the regulations would prevent many non-performing loans from being securitised.
Richard Hopkin, a managing director at the Association for Financial Markets in Europe (AFME) called the developments "puzzling and concerning," and told the FT that it had taken the industry by surprise.
Alexander Batchvarov, head of international structured credit research at the Bank of America Merrill Lynch, told the FT: "It's a much bigger problem than people realise. It's a problem for Ireland, for Spain, for Italy, for some deals in Sweden, Holland. The market now is in doubt – when markets have doubts about something they just don't do it."