News
First Asset Finance secures £10m funding line from Shawbrook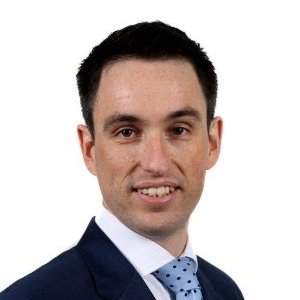 First Asset Finance (FAF), the structured asset finance intermediary and residual value funder, has secured a £10m (€11.23m) funding line with Shawbrook Bank.
The facility will be used to support the growth of FAF's business in underwriting asset residual value risk for bank-owned and captive lessors.
FAF director Patrick Sherrington said: "We were very happy to work with Shawbrook who took the time to understand our unique business model and our specialised funding requirements. This facility will allow FAF to originate in the region of £100m of new assets, with FAF providing RV support to lessors through up-front cash investment and market leading RV insurance."

Whilst vendor buy-back agreements can mitigate asset RV risk for some lessors, Sherrington said that this traditional approach does not always serve the best interests of the vendor, lessor, or lessee.
"Vendors' revenue recognition on the sale of an asset may suffer if they are providing buy-back guarantee as lessors may be giving up future profit from asset RV upside, and lessees will often face pressure from vendors to upgrade their assets early, or to take on new assets at the end of the initial lease term, rather than extend current leases," said Sherrington.
"With our significant expertise and experience in underwriting asset residual value risk, FAF can offer an alternative that delivers real benefits to all three parties."
Established 40 years ago as a structured finance intermediary, FAF has been underwriting asset residual value risk on its own account since 2008, originating a book of over £250m of assets including commercial vehicles, waste handling and industrial plant machinery.
Paul Tagg, director at Shawbrook Bank, said: "The team at FAF are experts in their field and their proposition is exactly the type we're keen to support: giving businesses a credible and compelling alternative source of funding for critical assets."