News
FLA: 6% growth in new business for 2018 third quarter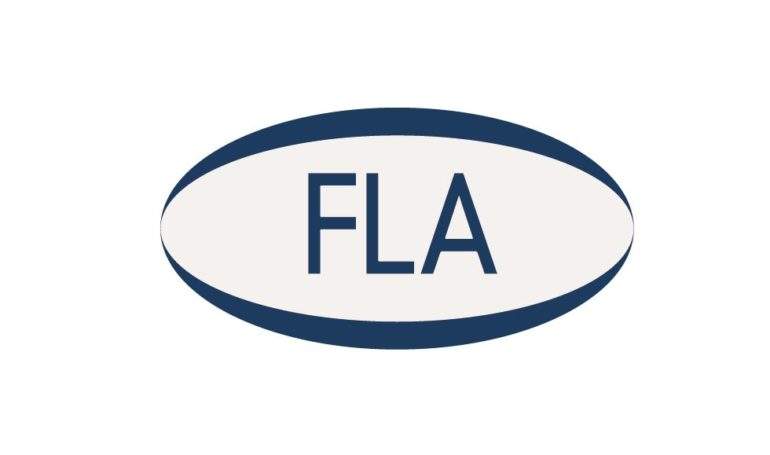 The Finance & Leasing Association's (FLA) September results show new business growth of 6% for Q3 2018, compared to the same quarter last year.
The business car finance sector reported a year-on-year fall in new business of 20% for the month of September, down to £687m. Commercial vehicle finance also recorded a drop, down 3% year-on-year to £698m, both drops attributed by the FLA to the effect of recent WLTP emissions regulation.
Geraldine Kilkelly, head of research and chief economist at the FLA, said: "Asset finance new business continued to grow in the third quarter despite continuing uncertainty about the outcome of the Brexit negotiations. The market is on track to report new business growth of around 5% in 2018 as a whole, reaching a record annual total of £33bn."

Total asset finance recorded by the FLA for the month of September was £2.7bn, a change of 0% by year-on-year comparison. The total excluding high value deals showed a 5% year-on-year decline.
IT equipment finance was up 60% year-on-year, to £345m. Plant and machinery finance was up by 3%, at £524m for the month of September.
By channel direct finance was down 2%, to £1.2bn. Sales finance recorded a significant drop, down 15% year-on-year to £807m, while broker introduced finance was up 7% to £517m.
By product finance leasing was up 28%, to £440m. Operating leasing was 24% to 483m, while there was no year-on-year change in uncategorised forms of finance at £233m.
In September an asset finance diploma developed in conjunction with the Finance and Leasing Association (FLA) and awarded by The London Institute of Banking & Finance had its graduation ceremony for the first class to complete the course, comprising of thirty newly-qualified professionals.