News
FLA: asset finance up 5% in April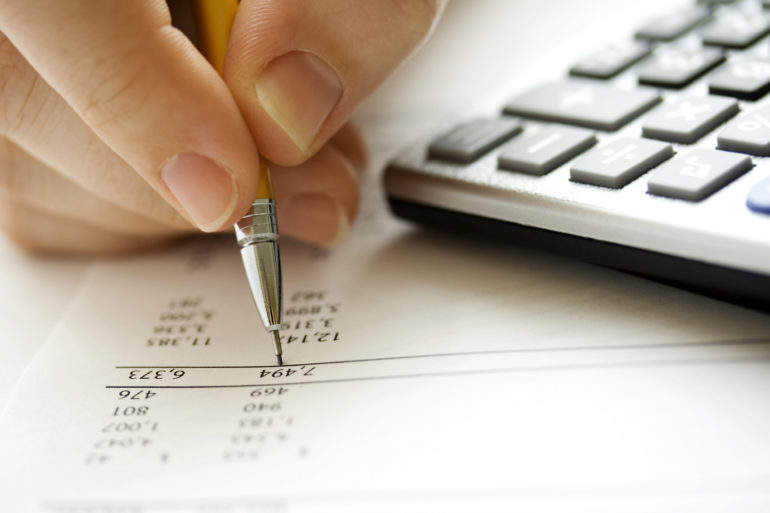 New figures released today by the Finance & Leasing Association (FLA) show that asset finance new business (primarily leasing and hire purchase) grew by 5% in April, compared with the same month last year.
The plant and machinery finance sector reported new business up in April by 9%, while new finance for business cars grew by 8% over the same period.
By channel, direct sales were down 4% on last April's figures while broker intermediated business was at the same rate as last April.

Commenting on the figures, Geraldine Kilkelly, Head of Research and Chief Economist at the FLA, said:
"Asset finance new business increased by 8% in the first four months of 2017, in line with our expectations of single-digit growth for the year overall.
"The plant and machinery finance sector returned another strong performance in April, with new finance for agricultural equipment and construction equipment up by 17% and 8% respectively."